Excellent advice from one who did.
Rule number two in this list of ten commandments goes beyond the needed snark (and the first principle, which might be called the Tao of science: the only way to achieve Nobelity is not to strive for it).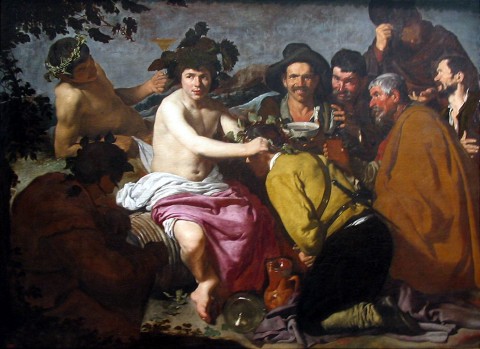 This second principle actually says something dead on point on where discovery happens, in an argument that I think bears on much beyond science itself.  It requires that the prize-aspirant should "hope that your experiments fail occasionally."  Why?
Because:
There are usually two main reasons why experiments fail. Very often, it is because you screwed up in the design by not thinking hard enough about it ahead of time. Perhaps more often, it is because you were not careful enough in mixing the reagents (I always ask students if they spat in the tube or, more recently, were texting when they were labeling their tubes). Sometimes, you are not careful enough in performing the analytics (did you put the thermometer in upside down, as I once witnessed from a medical student whose name now appears on my list of doctors who I won't allow to teat me even if I'm dying?). These problems are the easiest to deal with by always taking great care in designing and executing experiments. If they still fail, then do them over again! But the more interesting reason that experiments fail is because nature is trying to tell you that the axioms on which you based the experiment are wrong. This means the dogma in the field is wrong (often the case with dogma). If you are lucky, as I was, then the dogma will be seriously wrong, and you can design more experiments to find out why. If you are really lucky, then you will stumble onto something big enough to be prizeworthy.
And with that, a chance to think about non-stupid things for a while.  Open thread, y'all
Image:  Diego Velasquez, The Drunkards, or the Triumph of Bacchus, 1629.