We went hiking this weekend through a preserve in Central Florida and stumbled into this real-life Monet painting: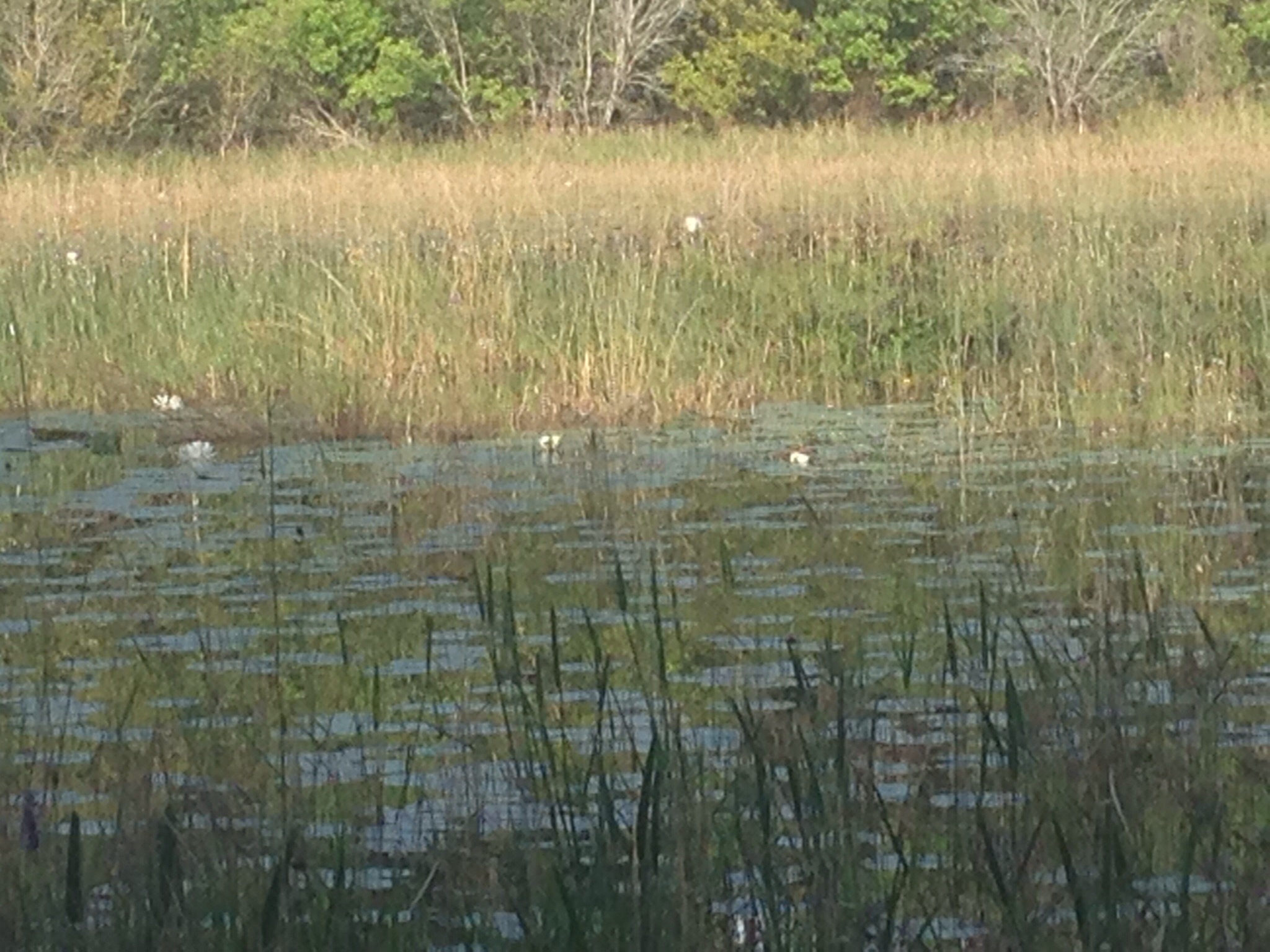 We were surprised to see so few birds. But we did see a magnificent swallow-tailed kite soaring overhead. It seemed to make a special effort to fly directly over us and give us the eyeball. I wanted to take a picture but couldn't take my eyes off it long enough to ready my camera.
Tonight, I went to bed at around 11 PM ET but woke up again about an hour ago, and I could tell immediately it was useless to try to go back to sleep, at least right away. I'll try again in a bit.
In the meantime, there's much stupid to catch up on in the media. Maybe that'll bore me into a stupor that's conducive to a good night's rest.