The site is starting to bog down and get stale, so I am toying around with a redesign. So if you see random errors (more random than usual) that do not involve my spelling and verb tense issues and half finished thoughts, that is what the deal is.
My crack team doesn't have what it takes to come up with something like this: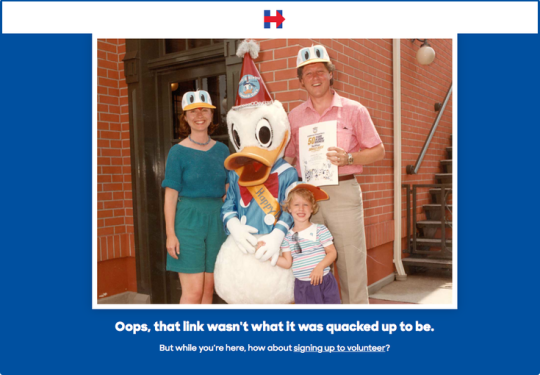 BTW re: the redesign, we are working to make it more social media and mobile friendly, while still keeping much of the same feel of the current site. I know you all are like me and don't like change, but shit happens.