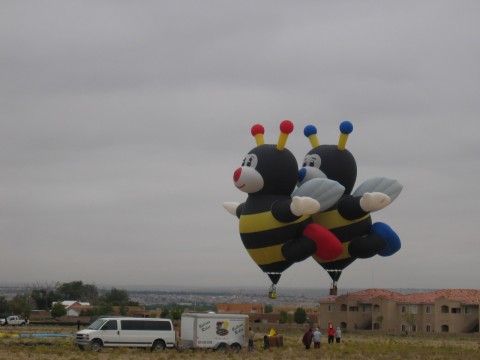 When a non-crazy parent — Alice Dreger — sits in on her son's sex-ed class, taught by someone who thinks sex is, well…
Read it and weep.  A taste:
The lesson Jerry wanted to impart? This: "You'll find a good girl. If you find one who says 'no,' that's the one you want."

He actually said that. If a girl says no, "that's the one you want."

Silly me! I have been teaching my son that if a girl says no, you exit politely and get the hell out of her space.
Oh hell, one more morsel:
Ms. Thomas's dire warnings continued: "It takes only one sperm to fertilize an egg. It takes only one act of sex to get pregnant."

I wanted to raise my hand and blurt out, "Not if it's anal or oral!"
[Very slightly NSFW art below the jump]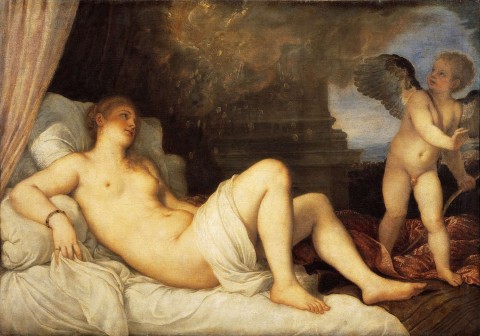 You get the drift.  Dreger's twitter feed for the last day or so is a hoot and a half too…or would be if it weren't so damn depressing.
Dreger's problem — or the East Lansing High School's — is that the school has contracted at least part of its sex ed curriculum to the usual suspects:
The abstinence class is part of the district's overall sex education unit. According to Fletcher, it is called SMART for Sexually Mature Aware Responsible Teens. It's provided by an independent contractor working with Pregnancy Services of Greater Lansing, a group that counsels pregnant women to avoid abortion.

Lori Bolan, the administrator of SMART, said East Lansing has been using the program for 22 years to cover abstinence. She said it is fact-based using Centers for Disease Control statistics.

"We are trying to give them an option," she said. "We're just one portion of what the school provides."
And yet, inevitably:
Bolan declined to provide the PowerPoint used in the class and the instructor's name
This last report is from the local paper, which also seems to think the problem isn't the crap material, but Dreger's impertinence in giving it a public ridiculing, writing that her choice to live tweet was a shonde:
unfortunately for East Lansing schools, she found a spot with wifi.
In the end, this is yet anothe example of the perils of privatization.  "Independent contracting" of sex-ed to anti-sex, anti women's autonomy pressure groups is analagous to handing a donor a badge and a gun, or turning convicted criminals into product for processing in private prisons…and so on.  Public goods — an accurately educated school population; professionally policed streets; socially agreed and imposed punishment and rehabilitation are not "luxuries" to be doled out to high bidders or motivated donors.
Or rather they are, but not in civilized societies.
Images:  Photo of bee figure skaters (that's my story and I'm sticking to it) via bugeater.
Titian, Danaë with Eros, 1544.