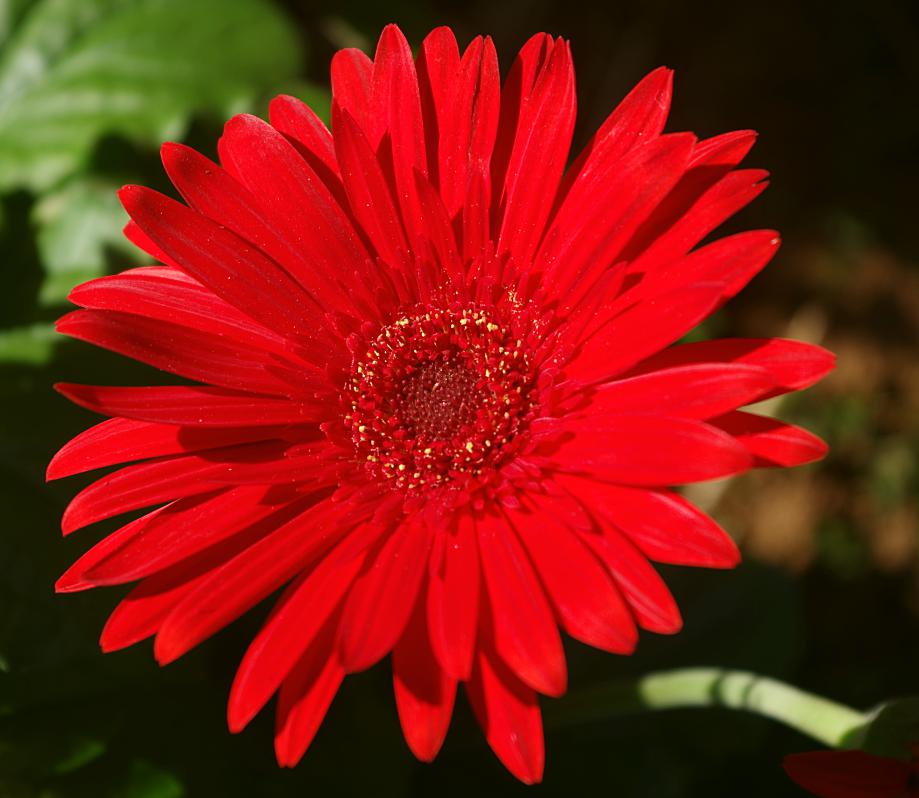 Via faithful commentor Max:
Spring is here! The frozen hellscape of four weeks ago is no more. So things are starting to grow.

The little purple flowers that come up with the weeds are back!

[Editor's note: I mislabeled them 'squill' but of course those are wild violets]

And the thing I am most happy about – the new apple tree that went into the ground at the beginning of November survived being under two feet of snow (while positioned right next to the ten foot tall Snow Mountain) is ALIVE. A (still tiny) new leaf.

I have lots of things to plant today.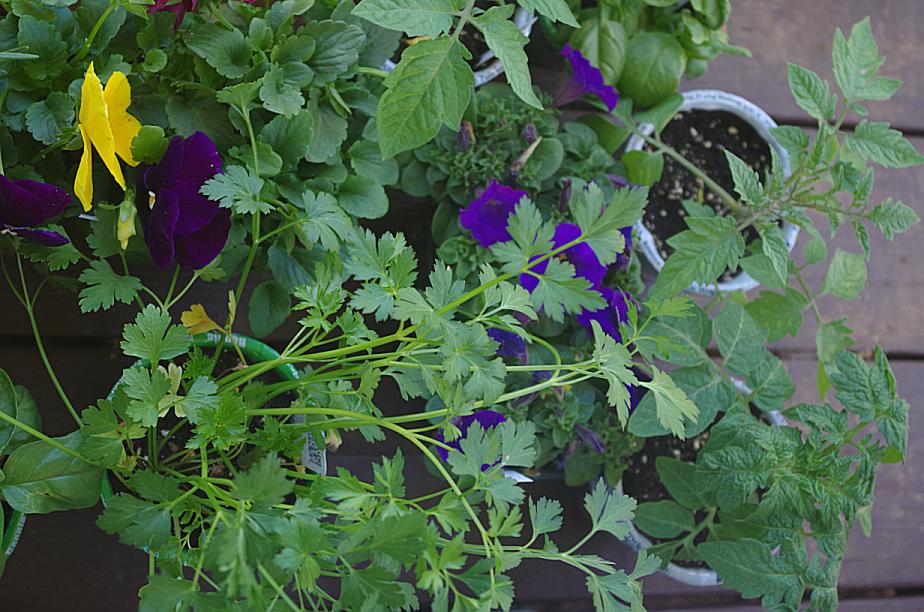 ***********
Spring has absolutely arrived here, north of Boston, because all week my allergies have made me stupid & achy. But I've made a start on this year's garden irregardless. Pro tip: if your soil is stony clay & your flower beds are crowded a perennial spade is absolutely a great investment — I'm just sorry I waited this long to get one!
What's going on in your gardens (garden planning) this week?