This is not the baby Princess Kate pooped out this morning; it's five-month-old Sonies Aawal, who survived being buried in rubble for 22 hours after the Nepal earthquake demolished his home last week.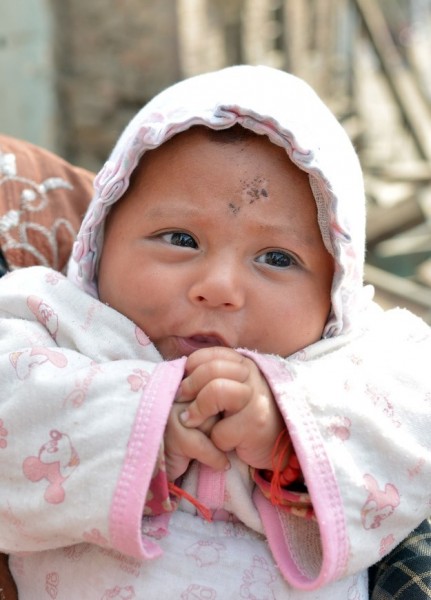 Yes, he's a boy, and he wears pink Mickey Mouse PJs. Don't judge — it's 2015, fer crissakes!
His parents and big sister survived too. So, some good news among all the bad reports coming out of Nepal.
Open thread!
[Photo via
Buzzfeed
]