Is there anything worse than a fucking cord getting wrapped around a fucking swivel chair wheel?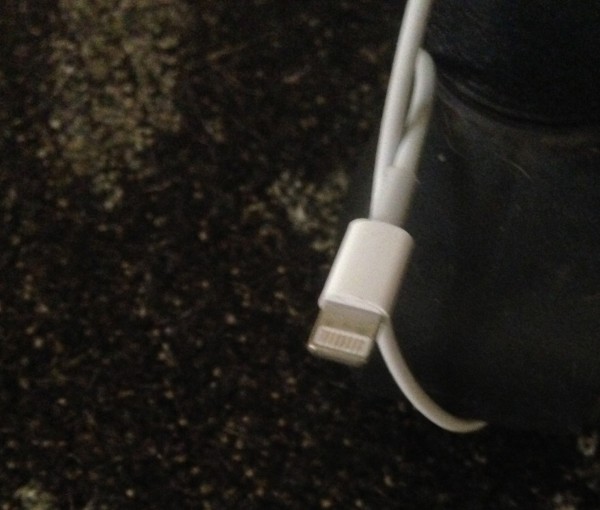 Of course there are worse things — death, injury, child abuse, cancer, racism and genocide spring immediately to mind. But a fucking cord getting wrapped around a swivel chair wheel is goddamned annoying as all fuck.
I'm not mechanically inclined. I'm able to assemble a swivel chair and screw the wheels onto the frame, and I know that the chair rolls because the wheels are round.
But there must be untold complexities to that wheel assembly — wheels within wheels, perhaps — because if a cord ever gets wrapped up in there, you might as well just snip the fucking thing off as closely to the wheel as possible and resolve to drag that chair around on three functional wheels for the lifetime of that piece of office furniture.
Maybe it's the little fenders that enclose the wheels that cause objects that get caught up in them to become so resistant to extraction. Shopping cart wheels function in a similar way.
Once, when my sister was a kid, she got her hair caught in a shopping cart wheel assembly, and she laid there bawling on the floor while our mom and a cashier attempted to free her. She ended up with an asymmetrical haircut that was somehow held to be MY fault, but was I the dumbass who put my hair in the path of the cart in the first place? Nope.
Anyway, fucking things getting caught in fucking wheels! I hate that shit. What piddling crap like that pisses YOU off?
Open thread.