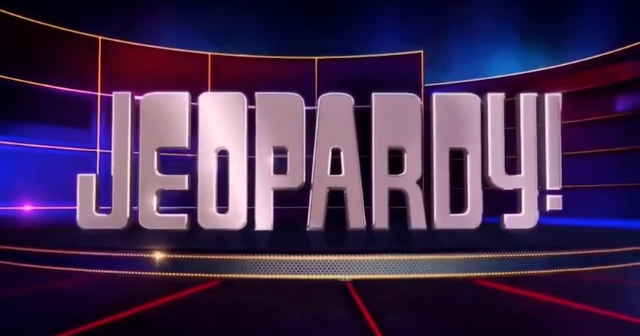 Contrary to popular belief, we're not all mutants with profound intellectual deficits here at Balloon Juice — at least not heritable ones!
Valued commenter efgoldman's kid is on tonight's episode of "Jeopardy," starting at 7:30 Eastern. Go efgoldmandottir!
May she mow through her competitors like a honey badger in a hatchery.
Open thread too!