This is the coolest license plate display thingy I've ever seen: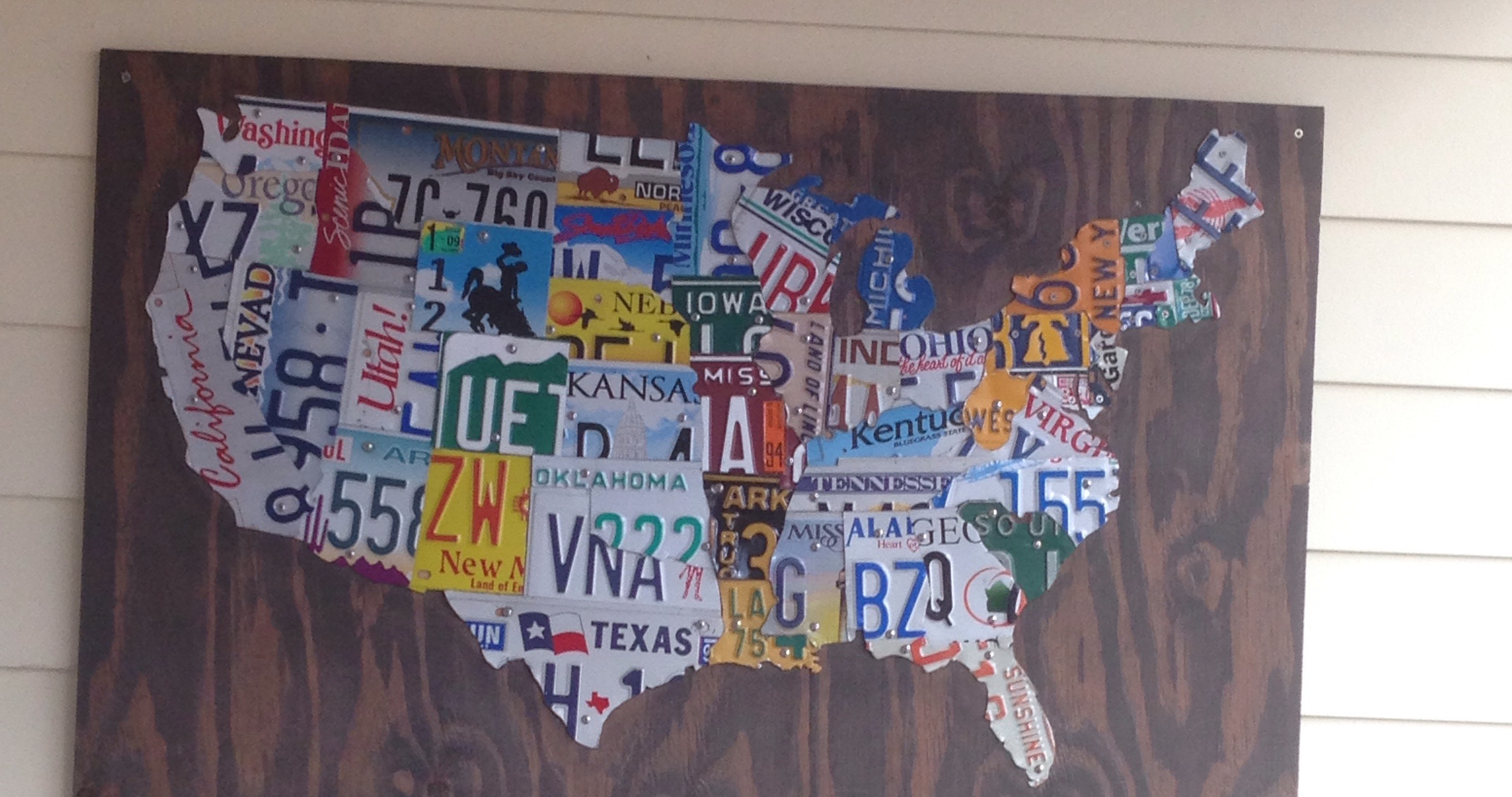 The mister and I are taking a long weekend to celebrate our anniversary. If our marriage were a person, it would be old enough to join the military or buy cigarettes now.
It would still not be allowed to purchase booze. That hasn't stopped us though!
Please feel free to discuss whatever — open thread!
PS: Please see the thread below to learn about a sweet boxer doggie in need, and click here to help.