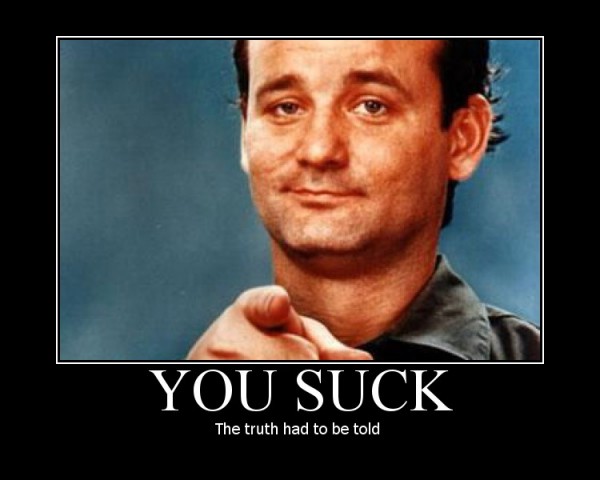 Thanks a lot, mother fucker:
Dylann Roof, the alleged gunman authorities say is responsible for killing nine people in a predominantly black Charleston, South Carolina, church Wednesday night, had been "planning something like that for six months," according to his roommate.

Dalton Tyler, who said he has known Roof for seven months to one year, said he saw the white, 21-year-old suspect just last week.

"He was big into segregation and other stuff," Tyler said. "He said he wanted to start a civil war. He said he was going to do something like that and then kill himself."
Again, IANAL, and I don't want people prosecuted for thought crimes and what not, and I do believe in freedom of speech and blah blah blah all the bullshit disclaimers you need to put in a blog or the fucking pedants will drive you insane, bud doesn't this asshole shoulder some of the blame for last's night's terrorist attack?
Also, a big shout out to his fucking family for arming this shitheaded sociopath.