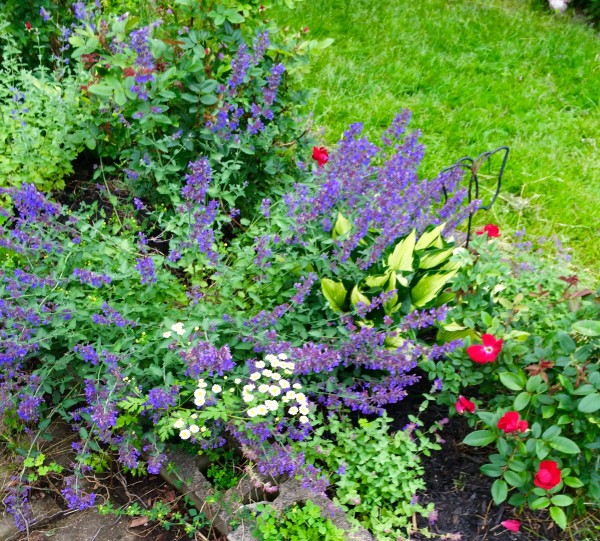 Happy Birthday, John Cole!
.
.
Photo from commentor Gelfling545…
Since there is a dearth of photos, here's one from Buffalo. It's of one of my favorite combinations in the garden as it looked early this am when I was taking photos & drinking tea instead of cutting the grass.
***********
What else is on the agenda, as we start another week?