Via a post at Booman's place, here's my nomination for best recent application of a "Lord of the Rings" quote in a political context: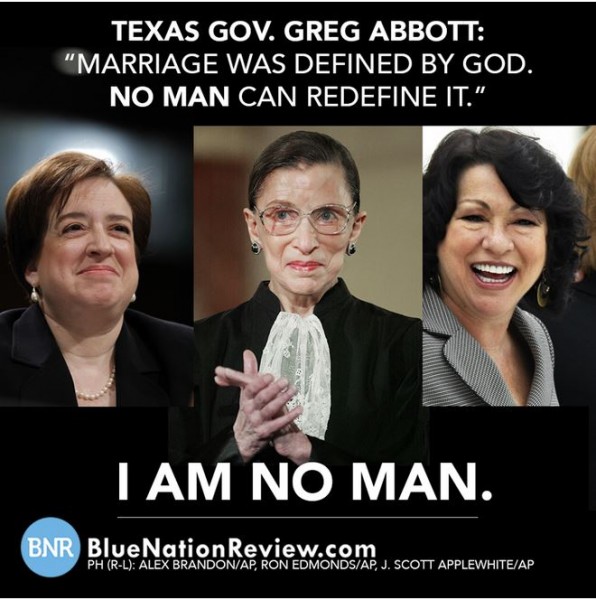 I've been on auto-pilot for the last week and change due to travel and some family-related sadness. Then I had company to look after and entertain over the holiday weekend.
I've got a smallish, seedless watermelon in the fridge that somehow went unconsumed, and I've got plans for it: gonna make aguas frescas and see how it pairs with vodka. Maybe with a squeeze of lime and mint garnish? Sounds refreshing to me!
Please feel free to discuss whatever.