Miscellaneous item one — this sign for the Tampa Shrimp Docks was erected in the 1970s, and it shows: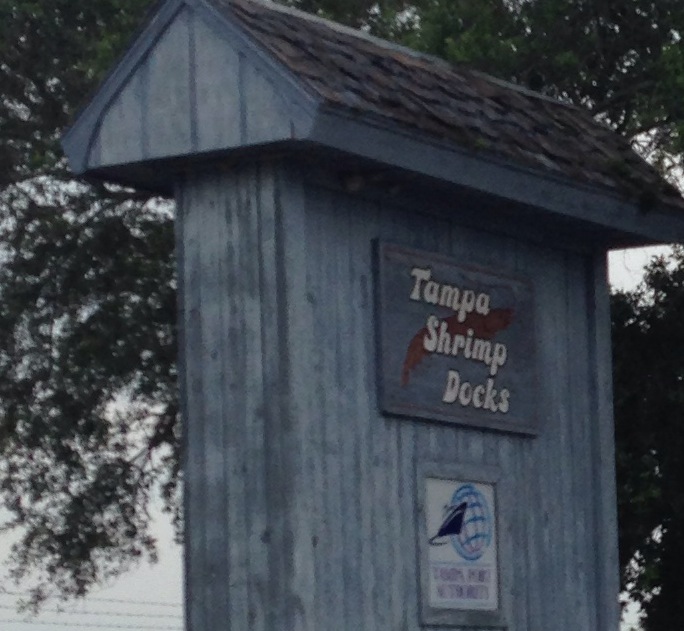 This owl is fake. It doesn't frighten seagulls, chickens or pigeons. Maybe sparrows fear it, but honestly, the jury is out. Is it the paint job?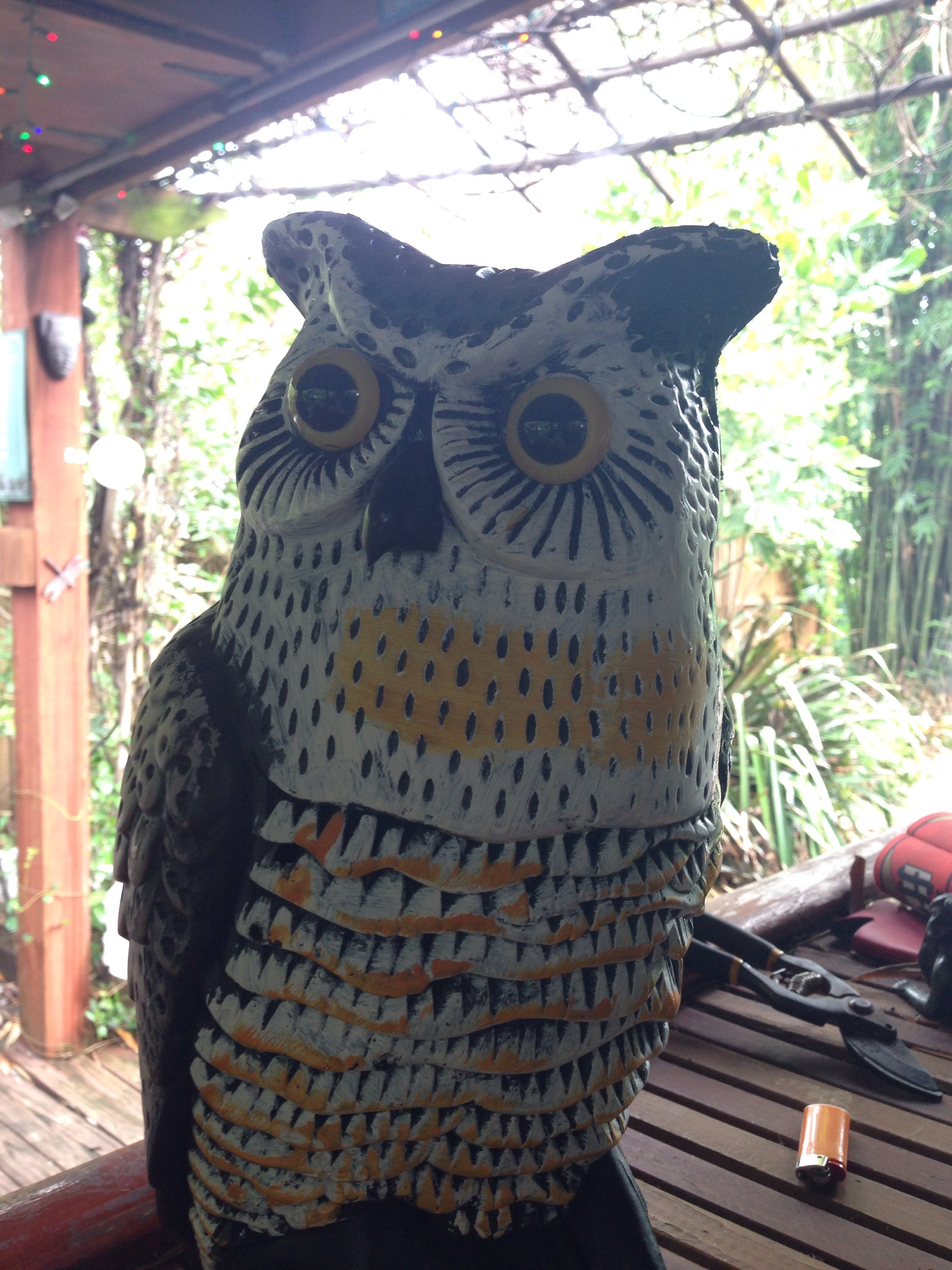 I would have gone canoeing from this launch on the Withlacoochee River on Sunday, but it was raining: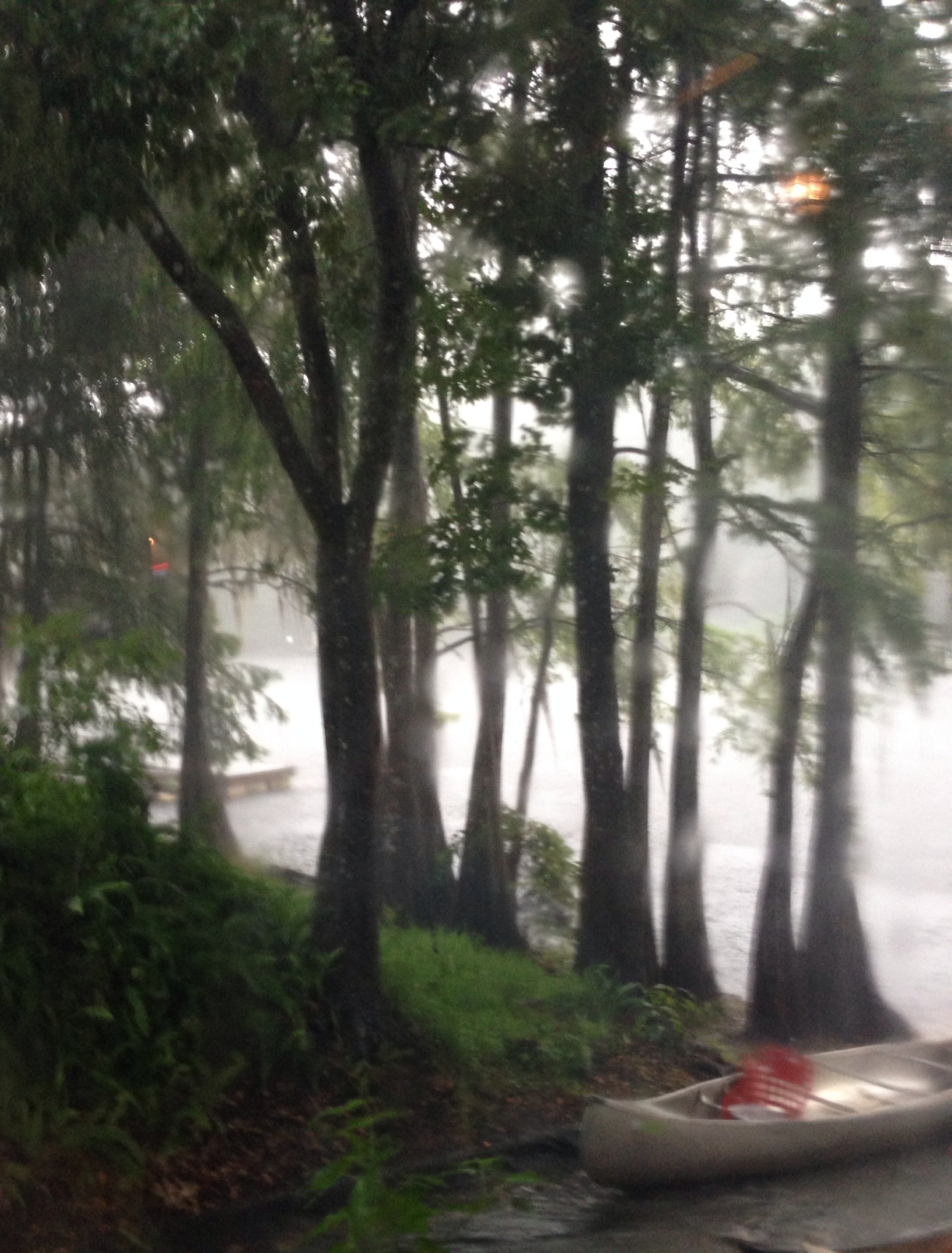 So I had a glass of wine and a bowl of Spanish bean soup instead.
The end.