Under the headline "Republicans Have Minds Made Up on Day 1 of Iran Debate", here's The New York Tmes front-of-the-web teaser for the Iran deal hearing story:
Republicans loyal to Israel, distrustful of President Obama and wary of Iran had some sharp words on the deal long before knowing its details.
Go to the story itself, and here's the expanded version of that thought:
Their view seems born of genuine distaste for the deal's details, inherent distrust of President Obama, intense loyalty to Israel and an expansive view of the role that sanctions have played beyond preventing Iran's nuclear abilities.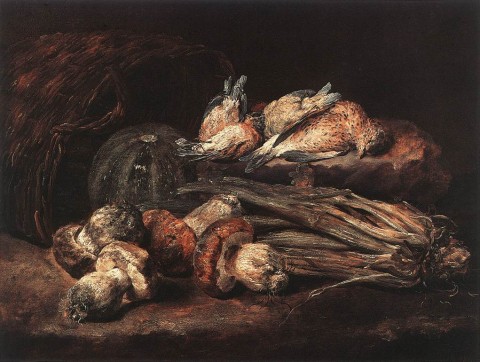 That is: Republicans — elected officials within the government of the United States of America — are intensely loyal to the state of Israel.
It would seem that the party of the Confederacy still has some issues on the matter of what country it serves.
Also too, what freaking clowns:
Hours after the accord was revealed — but before classified sections were made available to Congress — Republican lawmakers raced to send out news releases criticizing it.
As always, Ted Cruz does not disappoint:
Senator Ted Cruz, Republican of Texas and a candidate for president, rushed to give interviews after the Senate briefing to excoriate supporters of the accord as expressing "partisan loyalty to the White House" before conceding that he had not asked Mr. Kerry a single question about the deal.
And Marco Rubio shows again that he is all about waaaaay more profile than courage:
For example, Senator Marco Rubio, a Florida Republican who serves on the Foreign Relations Committee and is running for president, derided the agreement before the members and departed promptly.
These are people who should not be allowed near the controls of an espresso maker, much less a superpower.
Image: Joannes Fijt, Mushrooms, before 1661