Doing my part to keep Thor in Thursday: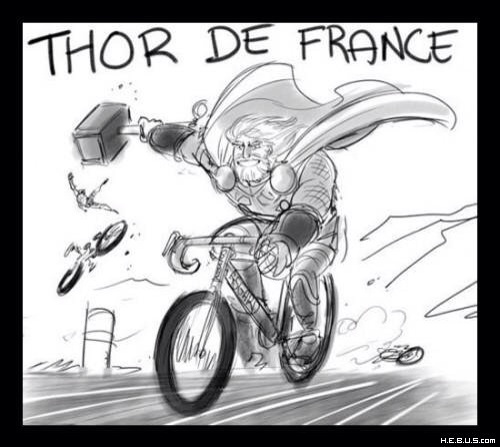 FYWP is particularly squirrelly in the back room tonight, which may be discouraging others from posting. Hopefully it's not eating your wise and beautiful contributions.
It's raining as usual. The mister is making a pizza, so I've got that going for me. What are you up to?