Our kid will be graduating high school this spring and then will be off to college. Un-fucking-real, right? It feels that way to us, anyway. In anticipation of an empty nest, the mister and I are considering a move even further out in the boonies.
We'll stay in the same general region so we'll be near our families, but the mister would like more room for gardening, and I wouldn't mind the opportunity to hone a reputation as a reclusive lefty crank with a new set of neighbors.
To get a feel for the market, I've been looking at Zillow (real estate app) a lot. If you're willing to drive miles through dismal swamps on lonesome limestone roads and live among people who think it's appropriate to use roadside signs as target practice from moving vehicles, you can buy riverfront property fairly cheaply in Florida. I grew up in just such a place, so it doesn't frighten me.
Anyhoo, Zillow listings feature photos to entice looky-loos to come see a property that is for sale. Here's one that may have the opposite of the intended effect: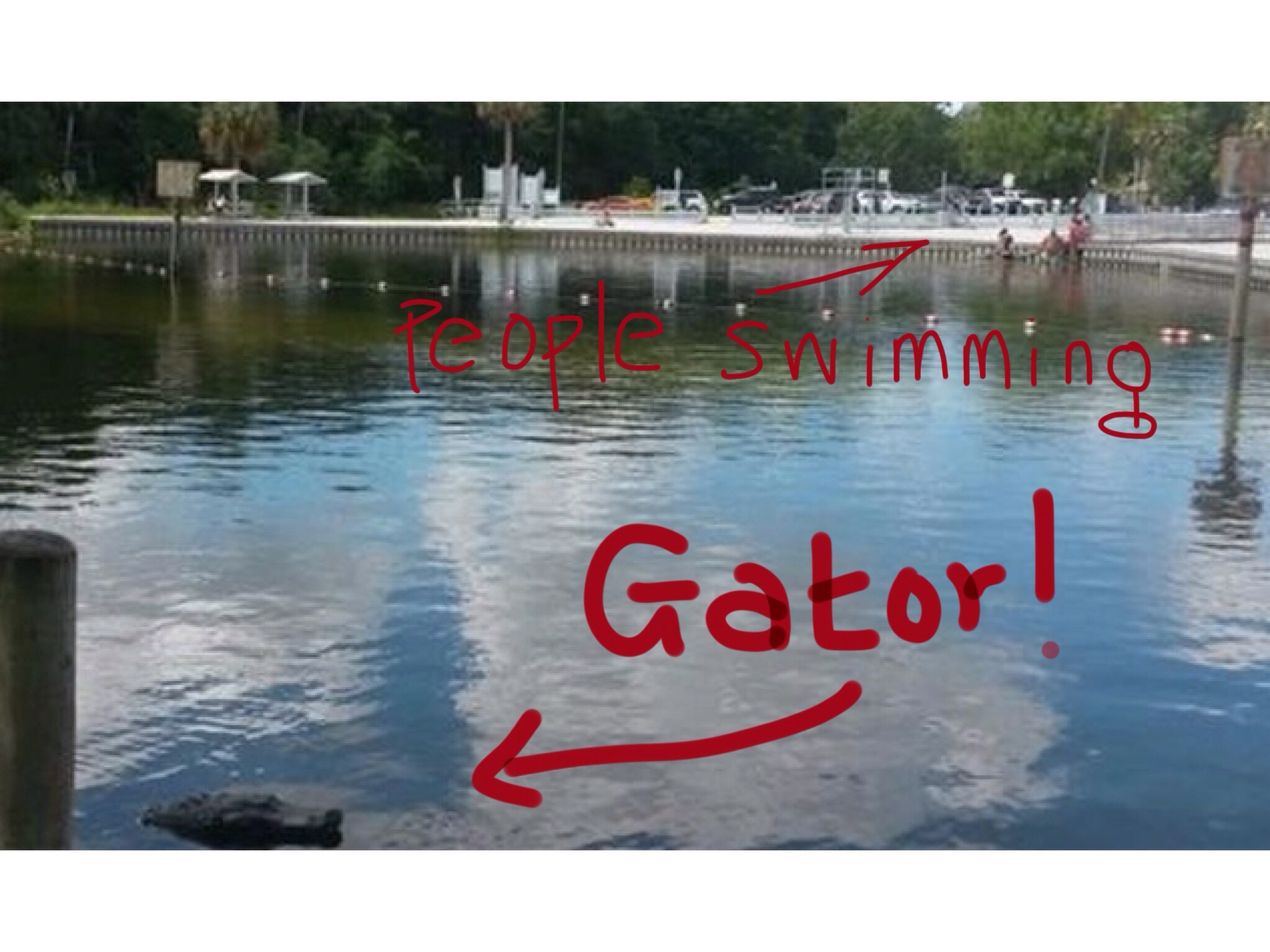 I know there are alligators everywhere, of course. But if I were a realtor, I wouldn't be reminding prospective buyers of that so vividly.
Hubby has been on a bread-baking kick lately because the crappy weather has been keeping him indoors. Works for me! Today, he's making baguettes: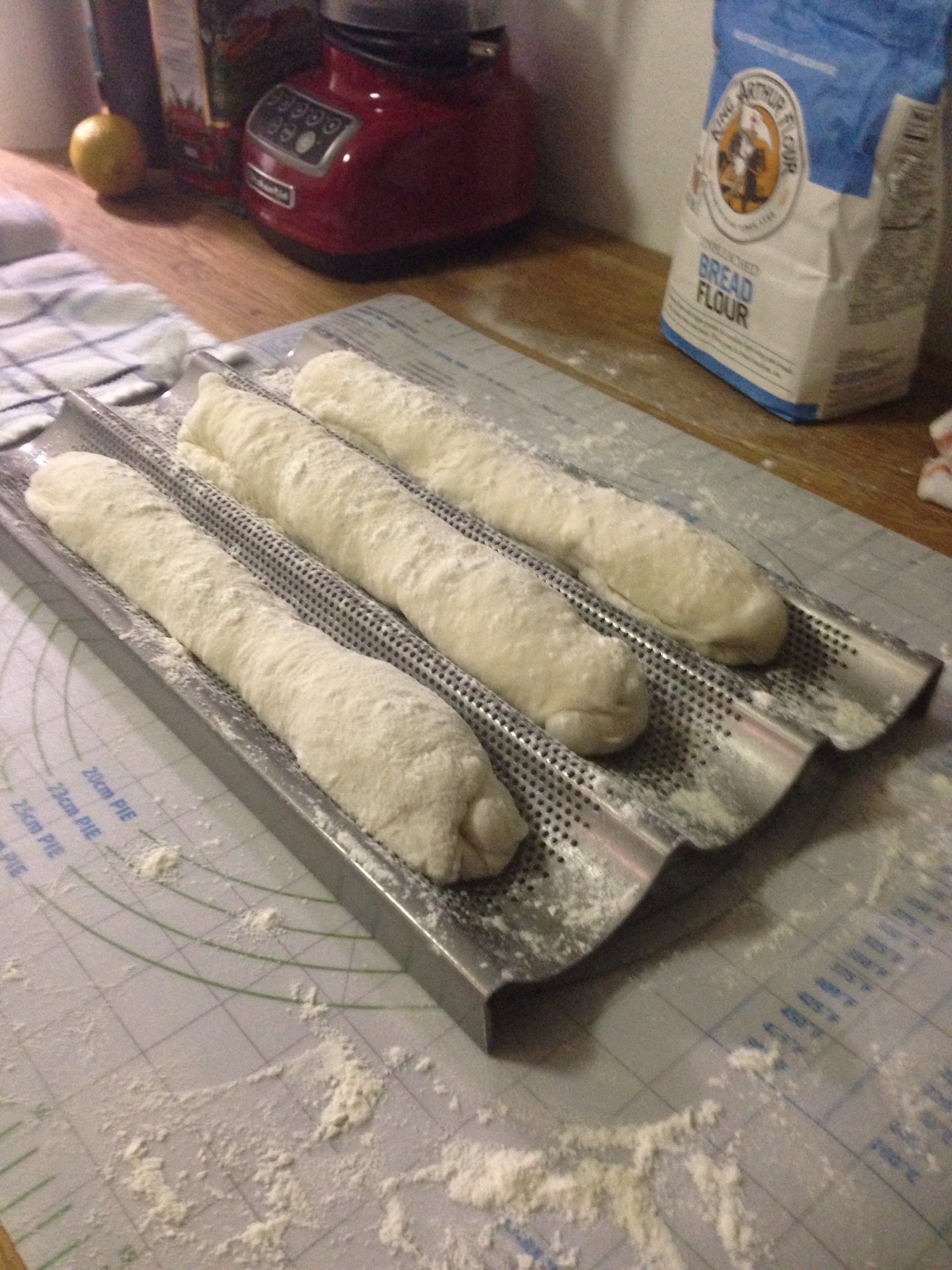 And since a homemade baguette deserves some rich, tasty gravy to sop up, I'm making Julia Child's boeuf bourguignon to go with it. That's in the oven now and filling the house with heavenly aromas. Nom-nom!
Open thread!