Went to a concert at a local venue last night and saw Eilen Jewell, who is fabulous: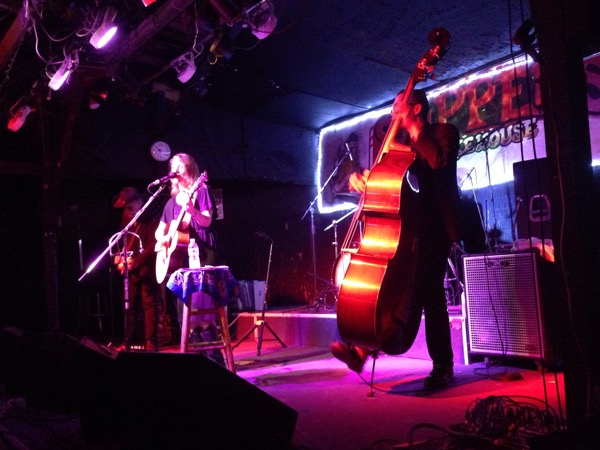 Check her out if you get a chance. The song "High Shelf Booze" is a good place to start. She also does excellent Loretta Lynn covers.
We're lounging around half watching Iggles vs Cowboys and half reading books. What are you up to this evening?
PS: I'm not your mother, so I'm not going to tell you to quit leaving Troll Kibble out in a saucer by the door. We're all grown-ups here. Supply and demand. Just saying!