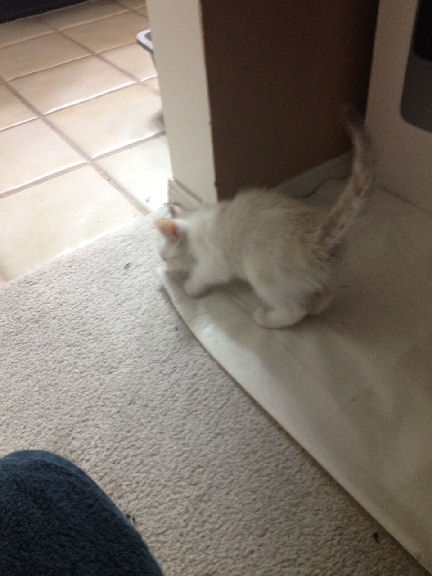 From commentor and kitten-wrangler Marc:
… I haz a reputation. The other kittens haven't figured out the escape route this one found. I put her back in the corral, and she was back out in seconds. Not gonna be too long before they all are roaming the condo – barriers or no barriers….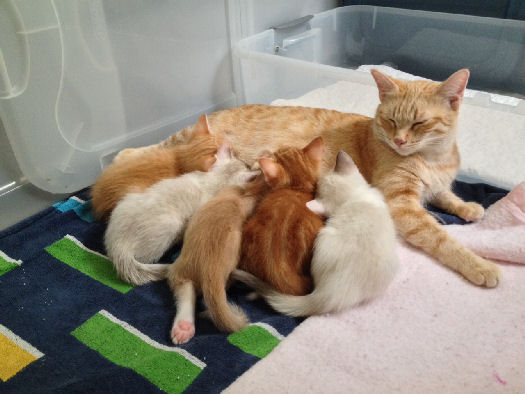 ***********
These pics are actually more than a week old (sorry Marc) so goddess only knows what mischief the little demons are up to by now…
Apart from kittens, what's on the agenda as we start another week?