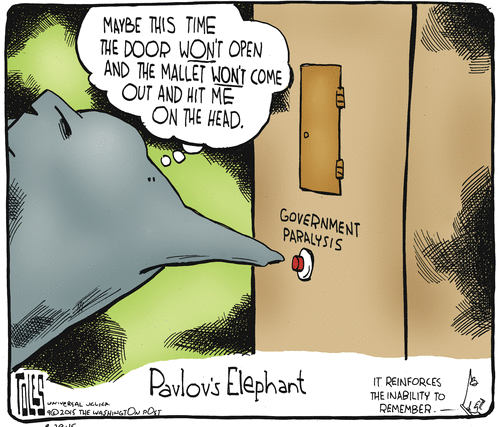 His many fans will be pleased, if maybe not shocked, at Ta-Nehisi Coates' latest triumph. Reports the Washington Post:
It's fair to say that both Ta-Nehisi Coates and Lin-Manuel Miranda were already having a pretty impressive 2015. Coates, a journalist lauded for his insights into race, politics and culture, launched his memoir, "Between the World and Me," straight to the bestseller lists. Miranda, already a Tony-winning composer, wrote and stars in the season's hottest ticket on Broadway, the genre-crossing musical "Hamilton."

Their year just got better. Coates and Miranda are among the 24 people awarded MacArthur Foundation fellowships on Tuesday. The so-called genius grants are an annual vote of confidence given to some of America's best and brightest scientists, writers, artists, academics and entrepreneurs. And the big check that comes with the fellowship doesn't hurt, either…

"I take it as a mandate to, excuse my French, go out and kick [butt]," Coates said. "I'm supposed to go out and do something beautiful, something remarkable and great. That's the meaning of the award, for me. They say, 'We expect big things from you.' I expect the same from myself."…

He is working on his next book but declined to share any details.

"For writers, the hardest thing in the world is space and time to write," he said. "Hopefully, [the grant] will give me that."…
The Atlantic has the full list of this year's 24 recipients.
***********
Apart from crowing that we knew (about) him when, what's on the agenda for the day?