Apparently the Washington Post learned nothing from the New England Patriots, and decided to set up a feature where you can make your own Trump Hat:
Last week, New York City Mayor Bill de Blasio decided to poke a little fun at Donald Trump by unveiling a branded ballcap of his own.

Instead of saying "MAKE AMERICA GREAT AGAIN," as Trump's hat does, de Blasio's said — get this — "MAKE AMERICA FAIR AGAIN."

At first we thought, Man, we can make better jokes than that. We thought, Let's make hats for all the 2016 candidates. And then we thought, Well, actually, maybe we're not that funny. And then we thought, You know who is funny? America. America is funny. I mean, mostly, anyway.

So instead of making our own hats, we're going to invite you to make one — for yourself or for Bobby Jindal or for Martin O'Malley or whoever. So go make a hat.
I decided to make two.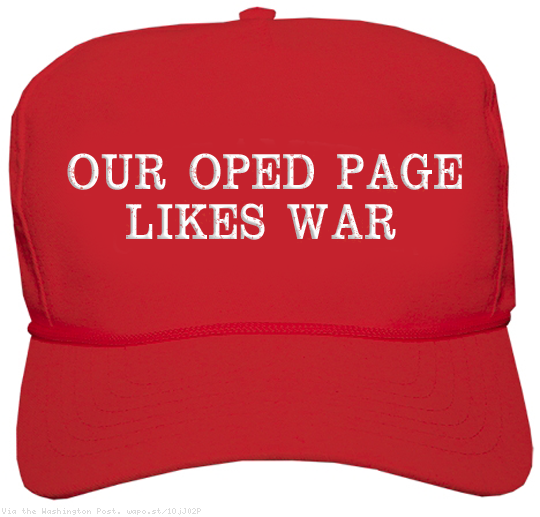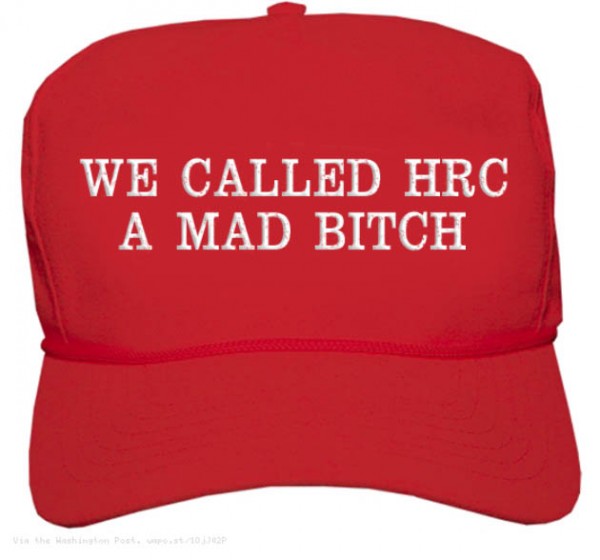 Make sure you tweet your hats to @pbump and @thefix