….like an  old, filthy-rich white guy.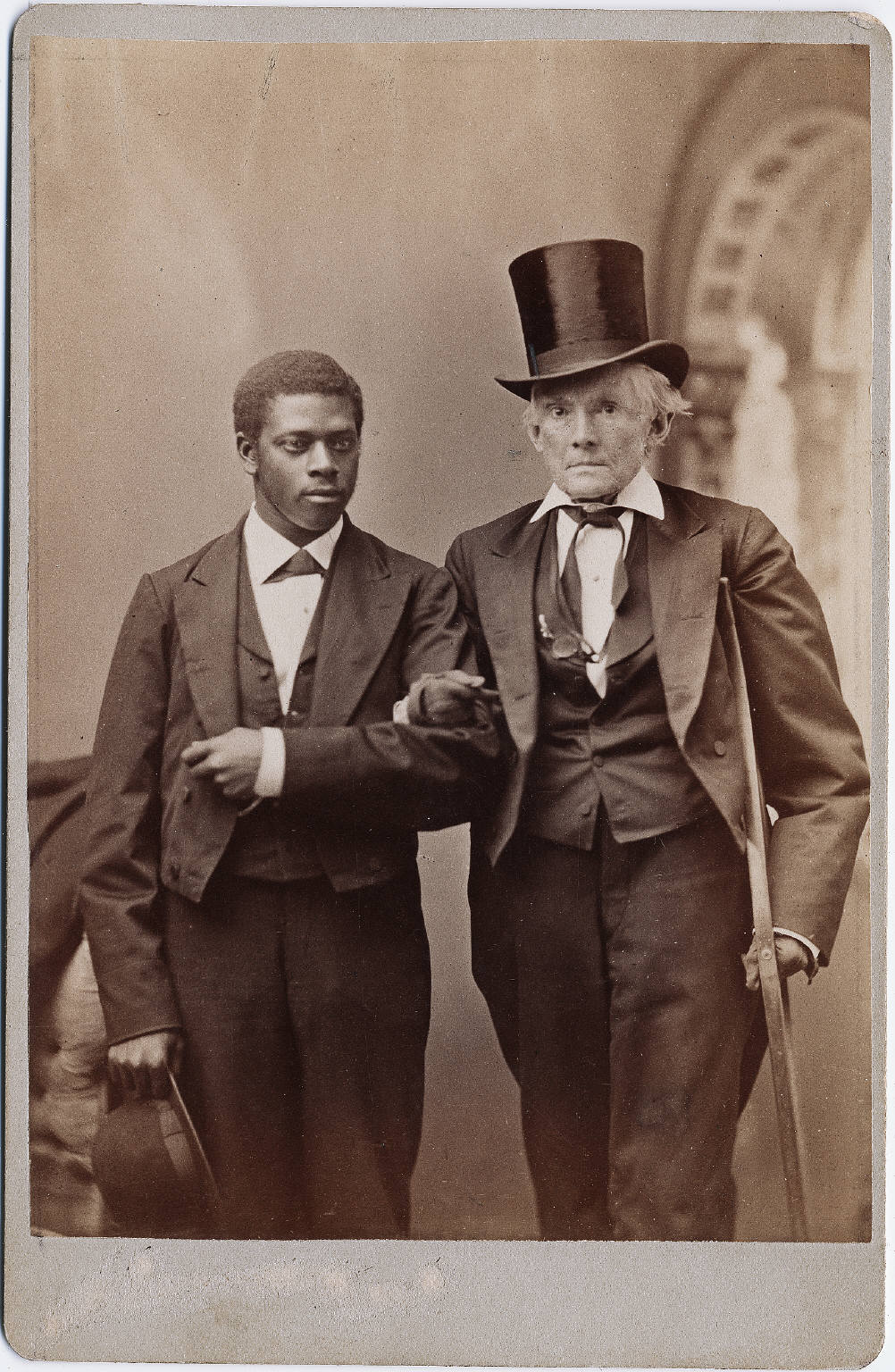 Here's noted sociologist of race and authenticity, Rupert "Bug-Eyed Monster" Murdoch
"Ben and Candy Carson terrific. What about a real black President who can properly address the racial divide?…" [via TPM]
Ummm.
Rupert…
…Protip:
Take it from a  fellow person of the Caucasian persuasion:
You don't get a vote.
Or, consider the shorter:
Bugger off, mate.  May all your chooks become emus and kick your dunny door down.
(PS — anyone besides me think it … let's just say "odd" … that the new owner of National Geographic should fall in love with a stone-cold evolution denialist? Just askin'.)
Image:  Brady & Co, Cabinet card portrait of Georgia politician Alexander H. Stephens with a servant, formerly a slave c. 1875.