A couple of threads back, a kind commenter asked after my lord and master, Kitten Tikka Masala.
I'm sorry to report he's been fighting allergies all summer, which means that yours truly has been relearning the proper technique for feeding pills to clawed animals that don't take kindly to medication.
I'm better now.
Anyway, as promised in that exchange from a day or so ago, here are a couple of photos from this morning, showing Tikka in all his glory: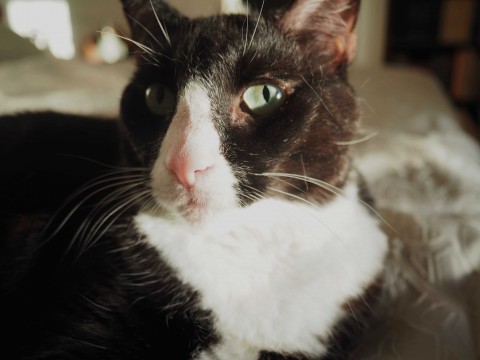 That's his "You looking at me" glare
Then there's this: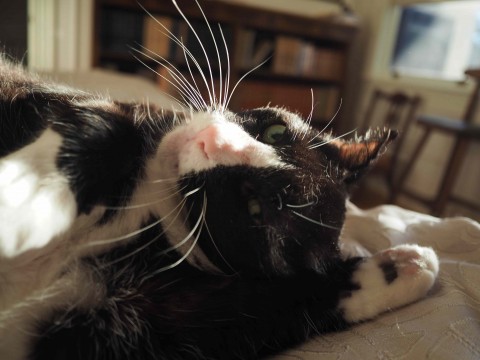 Awww. What a nice widdle pussums.
Don't be fooled.
In either guise, though, tell me he wouldn't make a better Speaker of the House than any of the available opposable-thumb-equipped possibilities.
And, of course, talk about whatever.
ETA:  Bonus pick — Tikka's come hither head shot: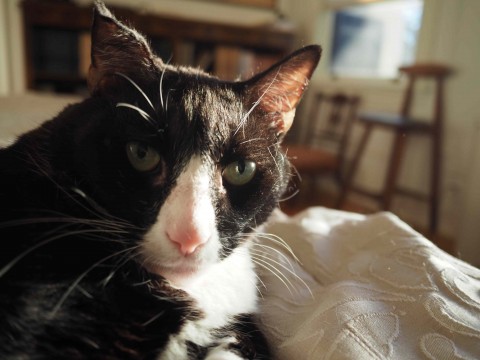 I swoon.