So here are my picks: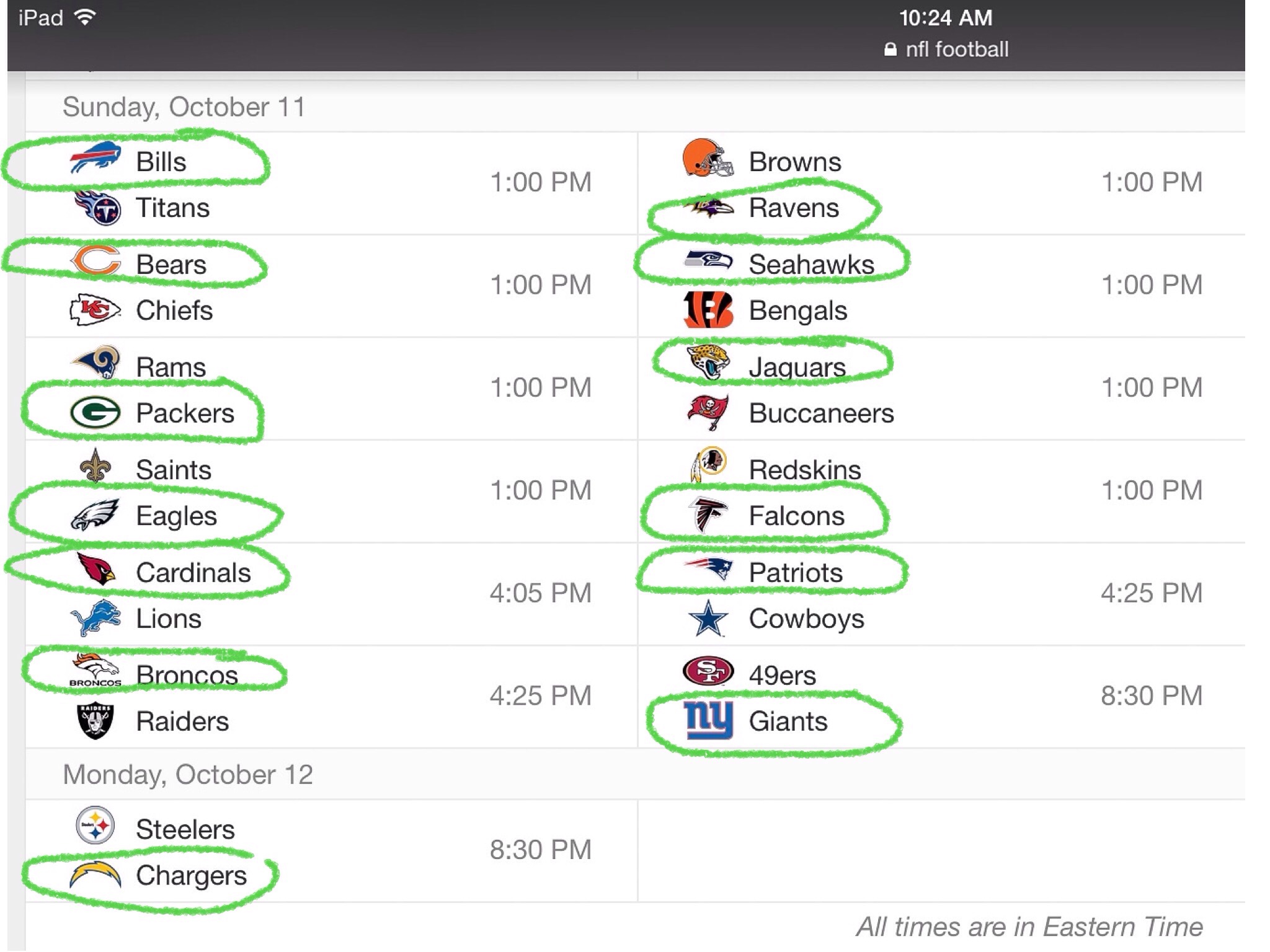 I've missed a lot of games this season and haven't read up on it much. And honestly, I wasn't that great at picking NFL winners even when I was more up-to-date on the league, though I usually managed not to embarrass myself in office pools.
I really hope I'm wrong about some of these. For example, I hope the Saints beat the Iggles. I'd be mildly amused if the Cowboys beat the Pats. I'd like to see the Bucs win their first home game since 2013 via a spate of scores by the defense while Jame-ass spends most of the afternoon on his butt under a pile of pass rushers. But these are my picks.
Feel free to tell me how full of shit I am in comments! Or discuss other topics — open thread!