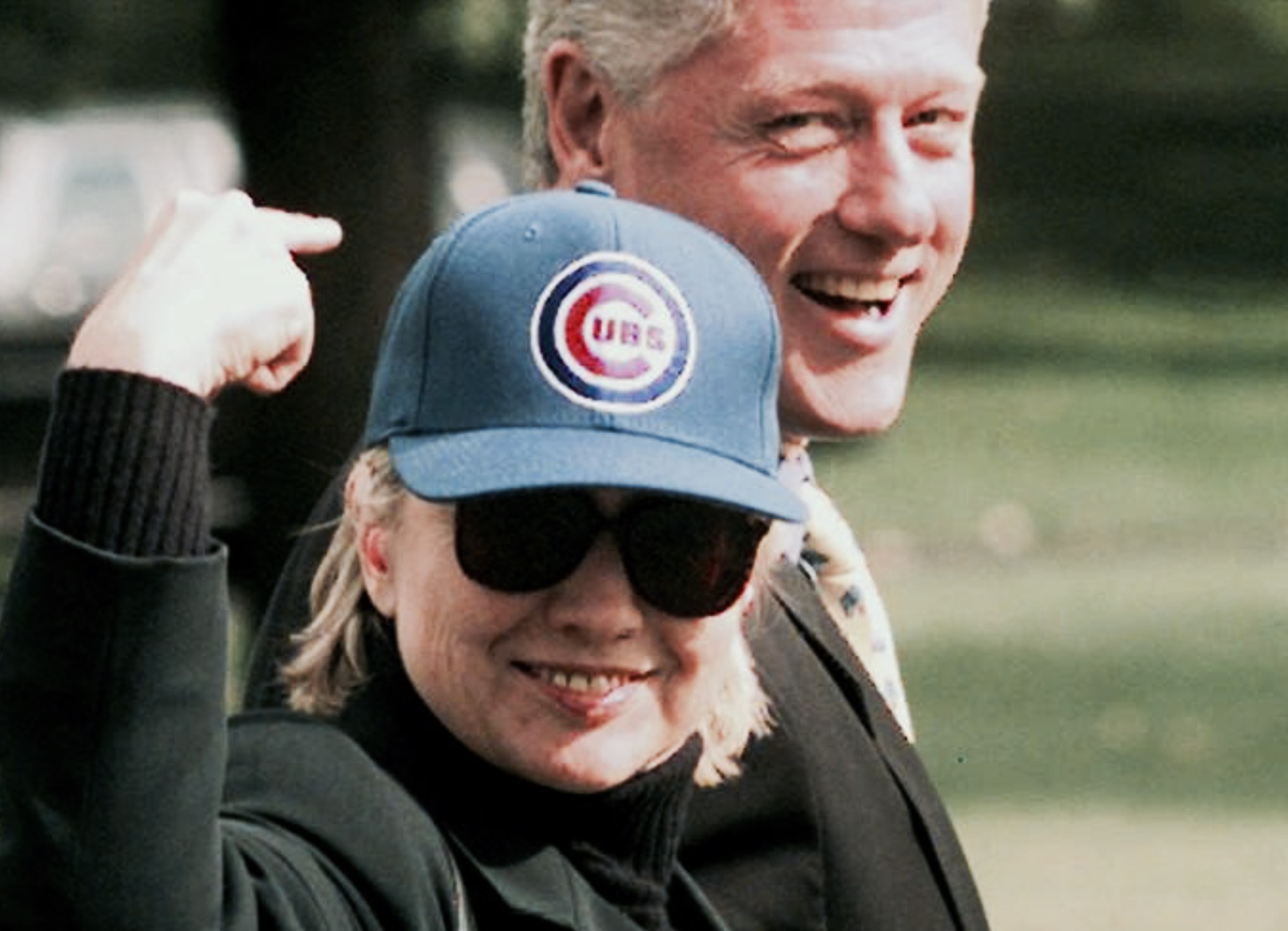 I've never been Hillary Clinton's biggest fan, though I always figured she'd be our nominee and knew I'd support her wholeheartedly if that came to pass. But damn, tonight, she just killed it, IMO. She also successfully aligned herself with President Obama, which was a smart move.
Bernie had some good moments — when he got a question that was in his economic wheelhouse, he was passionate and articulate and convincing. I loved how he shut down the stupid email questions. He really got dinged on the gun control issue, I thought.
O'Malley was surprisingly non-combative and seemed a bit confused on foreign policy. Webb seemed cranky about the debate format (not without reason). And Chafee appeared to have wandered onstage by accident.
What did you think? Did anything in the debate change your mind? Reassure you? Unsettle you? Make you want to throw a shoe through your TV screen?
I was sort of torn between Bernie and Hillary for the primaries, with my general election vote going to whichever Dem wins the nomination, of course. Now I'm sorta "leans Hillary." She was that good in this debate, IMO.