Pens Win in OT!

Also, here is a sweet pet pic of Lily and Thurston: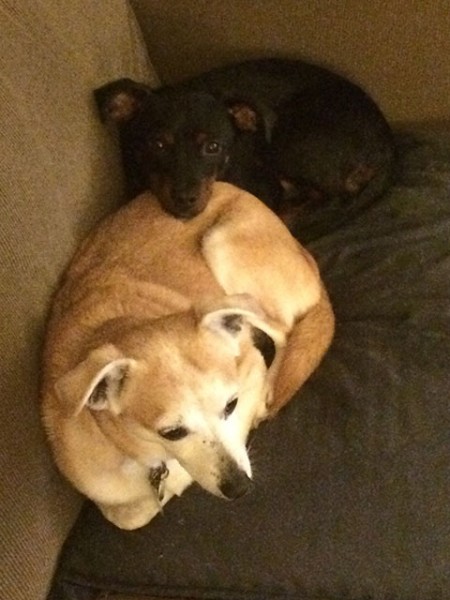 He always knows where the camera is, the little shit. Here's Steve on the ledge next to my lazyboy peering down at me: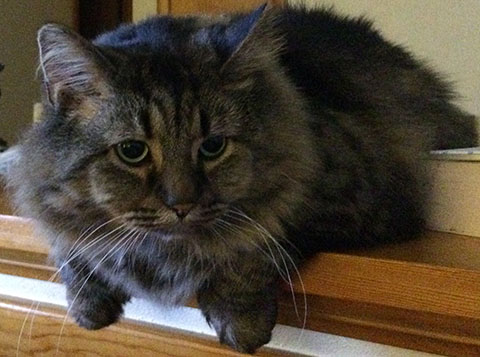 And finally, a new entry in the "view from your la-z-boy" genre: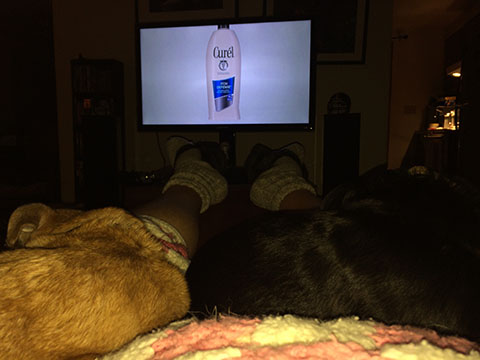 And yes, those are wool socks with Teva's and a knit blanket. Fuck you, it's comfortble you judgmental pricks. Not to mention, someone spent a lot of time knitting that blanket just for me, so that makes it even more special. Assholes.
Also, I logged into my comcast account online and finally learned how to disable all unavailable and anonymous phone calls, as well as added a couple numbers from the Fraternal order of Police who seem to call me twice every damned day. It's super easy. just log in and it is self explanatory.