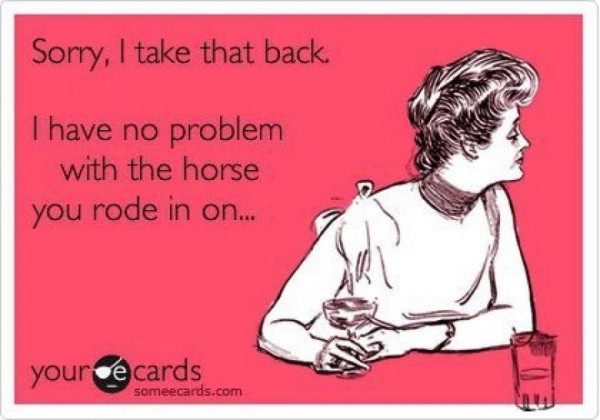 David Axelrod reveals an interesting perk he required before agreeing to come to Washington after helping to orchestrate President Obama's victory in 2008:
I actually had this interesting conversation with Obama after the election – or, it was probably in the final weeks of the election, when we were thinking about, we knew we were gonna win," declared Axelrod. "And I said 'I don't, you know, I don't know if I can go.' And he said 'Why not?' And I said, 'Well, first of all,' I said, 'I've spent my whole life setting myself up so I could tell anybody I wanted to go fuck themselves. And I've walked out of campaigns, and work situations, when I thought it wasn't right. And, I said, 'and you can't say that to the president of the United States.'"

Obama said it would be okay to still drop F bombs on him, just not do so in front of other people.
"And he said 'Well, you know, that's probably true. You can't really say that to the president,' he said, 'but…' And then he made the case why it was important, and so on and so forth," continued Axelrod. "At the end of it, he said 'And one other thing.' 'What's that,' I said. He said: 'You can tell me to fuck myself. Just don't do it in front of anybody else.' So I went."
Axelrod doesn't say if he ever exercised that option, at least not in the excerpt published on Buzzfeed.
Open thread!