These gents once adorned my birthday cake (they're about three inches tall and now live on my dresser):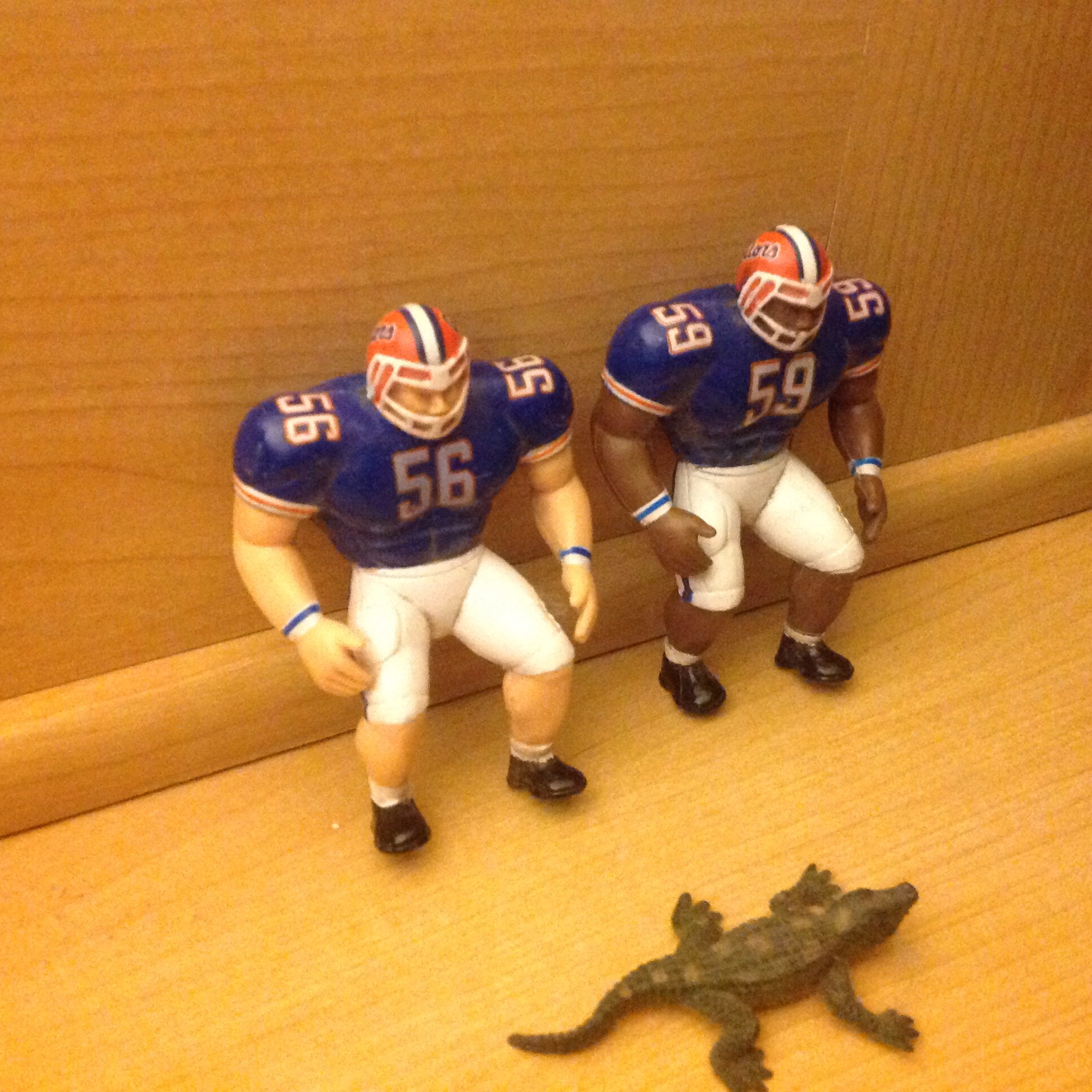 This is "World's Largest Outdoor Cocktail Party" day, Florida vs. Georgia, the one day of the year valued commenter Raven and I are sworn enemies. Makes Halloween even scarier this year. Go Gators!
PS: Got a good ghost story to share? Post it here. We've got some doozies so far.