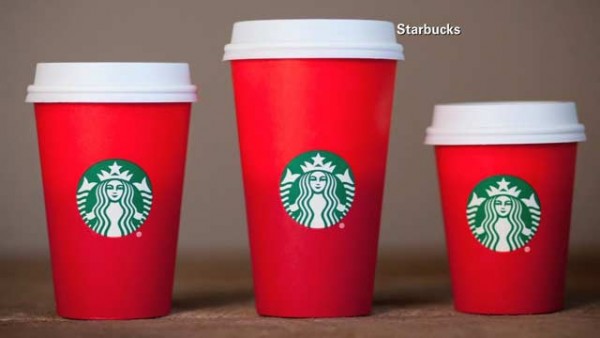 So I woke up to this controversy today:
"I'm challenging all great Americans and Christians around this great nation, go into Starbucks and take your own coffee selfie. … Let's start a movement and let's call it, I don't know, hashtag Merry Christmas Starbucks," said Feuerstein, who also said in the video that he wore a Jesus Christ shirt and took a gun into Starbucks with him, "since you [Starbucks] hate the 2nd amendment."
Thanks Arizona.
Open thread. I'm off to work. Hi-ho, hi-ho.
ETA: I see Anne Laurie beat me to it, but you needed an open thread anyway.