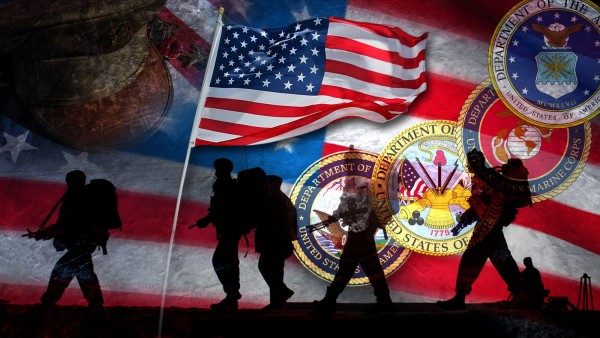 *
Just a quick post to wish John, Soonergrunt, and all the other veterans who read and/or comment here at Ballon Juice, and those who don't, a Happy and Healthy Veteran's Day!
It is, however, also important to remember as Shakezula at Laywers, Guns, and Money points out, that there are over 25 homeless veterans in the US per every 10,000 US veterans! I would argue that this is both a national political and a national moral disgrace. I leave you all with Five Finger Death Punch's take on this:
* Veterans Day image was found here.