Here's my (recycled) contribution to the ridiculous War on Christmas Starbucks sippy cup trolling: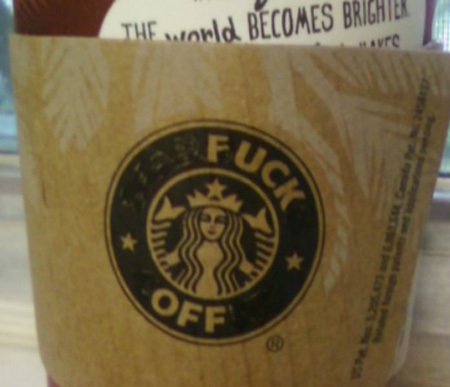 After listening to the wretched troglodytes in both horrible Republican debates, I couldn't sleep. So I decided to watch the Democratic forum Maddow hosted last week, which I'd missed.
I know I'm biased. But I like our chances.
What's keeping you up tonight?