…Caught in the act of bending.
On Tuesday, November 10, Utah juvenile court judge Scott N. Johansen ordered that teh Utah Division of Child and Family Services remove a nine-month old baby girl from a married lesbian couple who had fostered the child since August, writing that
"it is not in the best interest of children to be raised by same-sex couples…"
The couple asked him to reconsider his decision, and said they would appeal.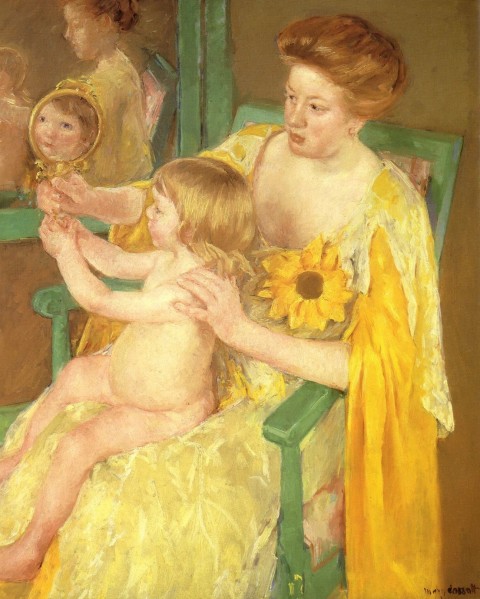 Today, Johansen did rescind his order, but still maintened that
"…research has shown that children are more emotionally and mentally stable when raised by a mother and father in the same home."
That fingers-crossed assertion sets up an interesting hearing to come on what placement serves the best interests of the baby.
So far, seemingly a familiar story of gay/lesbian shaming crap mitigated, a bit, by the existence of whatever it was that compelled Johansen to walk his bigotry-in-power back a few steps.  But then this caught my eye:
Gov. Gary R. Herbert, a Republican, weighed in on the issue Thursday, saying that he was "a little puzzled" by the judge's action. "He may not like the law," the governor said, "but he should follow the law."
I know it shouldn't be too much to ask a senior elected official to give a shout out to the rule of law, but credit where credit is due:  Gov. Herbert nailed it, and in doing so, reminds us of this:  the arc of the universe often seem to bend way too slowly, but it can indeed — on good days —  incline towards justice.
Mary Cassatt, The Mirror, 19o5