Hey everyone!
I've got a message for you:
Pick up the damn phone.
The backstory:  I heard last night from a valued reader with connections to the Hill reminded me that there is more this crowd can do than point, sigh, and mock the GOP pants-wetters (abetted by an increasing number of feckless Dems) who so fear the widows and orphans from the latest spasm of our long decade of war in the Middle East.*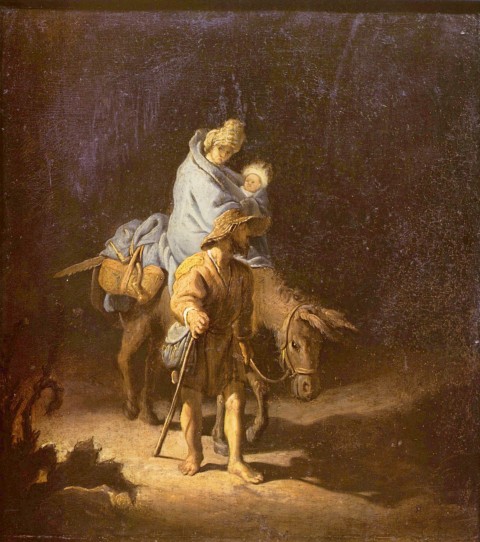 What to do about the attempt to make fear the ground state of American policy?  What to do about the spreading political meme that the proper exercise of US state power is to bar the door to Syrian refugees? How should we stand with President Obama when he says of the fear mongers "that's not who we are"?
Pick up the damn telephone.
Call your Congressional representatives in the House and the Senate.
You know the drill:  Speak your mind, politely, respectfully, but firmly to whoever you get on the phone.
My reader emphasized, and my own distant memory of an internship on the Hill concurs, that these calls really matter.  House and Senate staffs keep notes and logs.  There are regular reports of how many calls came in, on what side, and with what passion or urgency.  \
Paradoxically, because of the ubiquity of social media, an actual human voice that has taken the trouble to pick up a phone carries a great deal of weight.  So call.
The numbers:
If you're feeling extra virtuous — your governor and state legislature representatives would also be worth a call.
We can water the tree of liberty not with blood, but words.
Pick up the damn phone.
*Yes, I do know that the conflict there — and "Great" Power strategerizing through its misery — extends well before 2003.  But the Syrian Civil War of the last few years is (at least to me) both a conflict with deep roots and a proximate consequence of Bush the Lesser's attempt to remake the Middle East into an model US client region.
Image: attr. to Rembrandt van Rijn, The Flight Into Egypt,  1627