Here's photographic evidence that it's not just your comparatively dainty backyard saucer-scraper who loves to play in boxes: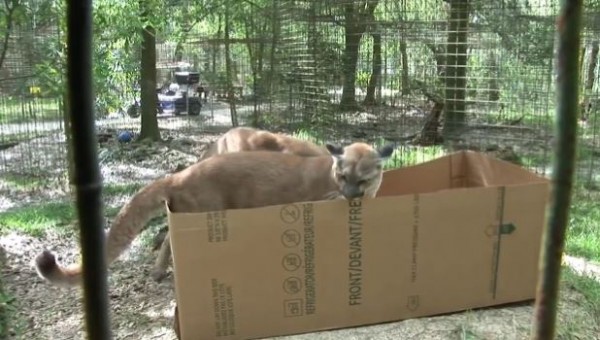 This tufted beauty also loves boxes every bit as much as cat wrangler Marc's marauding kitten horde no doubt does: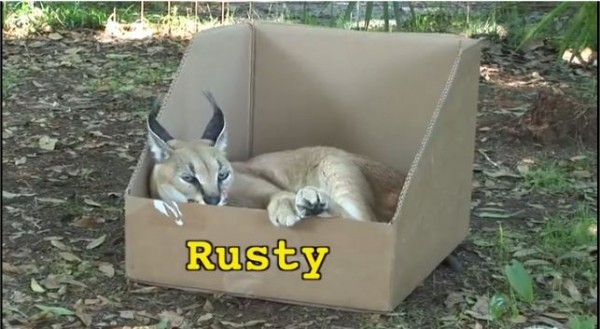 I'm a dog person, but one thing I miss about having cats around is their box and bag antics. Someday!
Open thread!