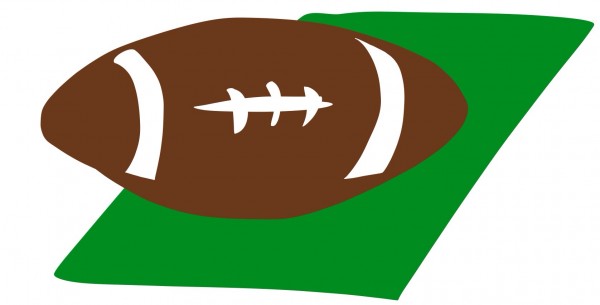 Remember: the New England Patriots are a lock to win. I don't know why they're even playing the game, it's such a foregone conclusion.
Belichick is not only an unsurpassed genius of the gridiron (and anyone who says otherwise is just a jealous loser), he is a fashion maven who is resurrecting the "Flashdance" cutoff sweats look for a new generation, a cultural contribution that future anthropologists will appreciate even if the nattering nabobs of negativism today scorn it.
And Brady? How can words on a blog even begin to approach the task of describing his magnificence? The Bills are unto slugs under the mighty Brady cleat, and they should just do the right thing and decline to come out of the tunnel, ceding the contest to a clearly superior foe.
You read it here first, friends: The Pats are a lock, and it's like asking Mozart to tune a piano to require Belichick-Brady to play the game to reach that inevitable conclusion.