So, it's conference championship weekend, which makes me happy and sad — happy that there will be some great match-ups to watch, and sad because where did the damn season go? Here's the schedule: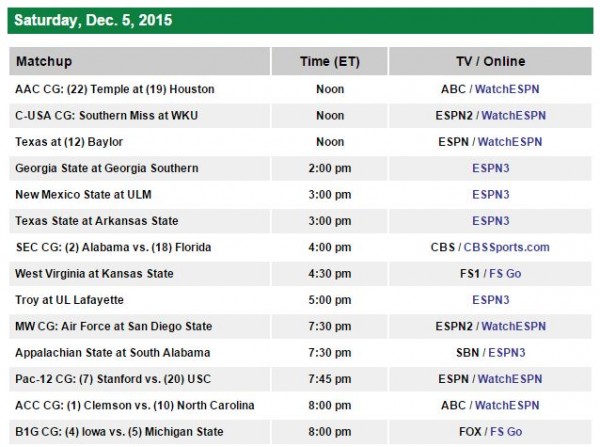 'Bama will almost certainly trounce my poor little Gators. But nothing is impossible in college football. Just imagine if the Gators won!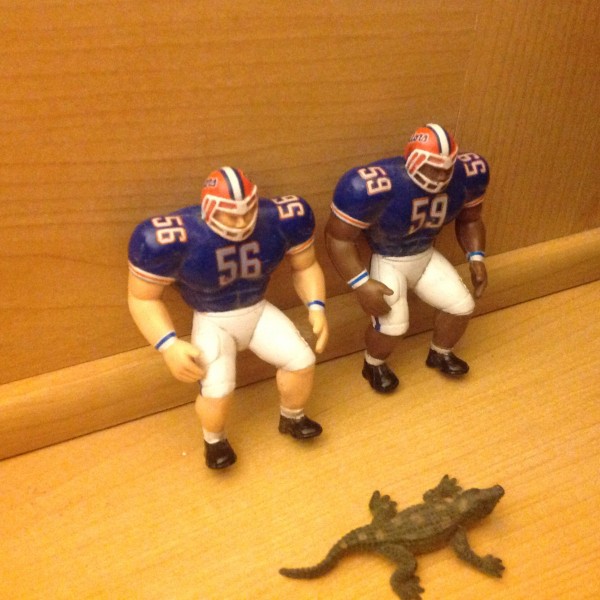 The subsequent turmoil in the playoff picture would be the least of our worries: Nick Saban's lips would compress and his sphincter would tighten to such a degree that it would deform the space-time continuum, creating a black hole with such strong gravitational pull that nothing, not even light, could escape, eventually absorbing all the matter in our solar system and perhaps destroying the whole galaxy as it becomes the most supermassive black hole in the universe. But this is unlikely.
Anyhoo — open thread!