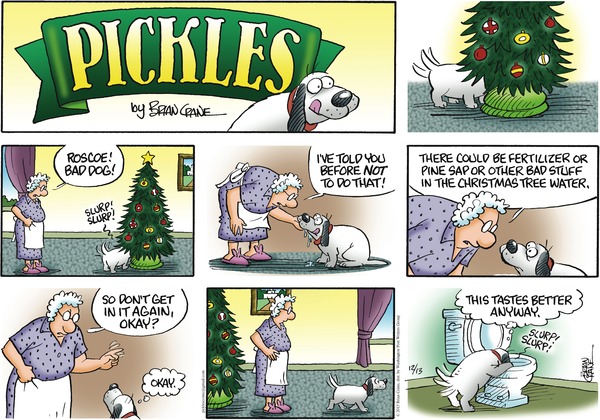 An agreement, if we can enforce it. Per the Washington Post:
LE BOURGET, France — Negotiators from 196 countries approved a landmark climate accord on Saturday that seeks to dramatically reduce emissions of the greenhouse gases blamed for a dangerous warming of the planet.

The agreement, adopted after 13 days of intense bargaining in a Paris suburb, puts the world's nations on a course that could fundamentally change the way energy is produced and consumed, gradually reducing reliance on fossil fuels in favor of cleaner forms of energy…

The deal was struck in a rare show of near-universal accord, as poor and wealthy nations from across the political and geographic spectrum expressed support for measures that require all to take steps to battle climate change. The agreement binds together pledges by individual nations to cut or limit emissions from fossil-fuel burning, within a framework of rules that provide for monitoring and verification as well as financial and technical assistance for developing countries.

The overarching goal is to bring down pollution levels so that the rise in global temperatures is limited to no more than 2 degrees Celsius (3.6 degrees Fahrenheit) above pre-industrial averages. Delegates added language that expressed an ambition to restrict the temperature increase even further, to 1.5 degrees C, if possible…

The accord is the first to call on all nations—rich and poor—to take action to limit emissions of carbon dioxide and other greenhouse gases, with additional reviews required every five years to encourage even deeper pollution cuts. A major goal, officials said, is to spur governments and private industry to rapidly develop new technologies to help solve the climate challenge.

"Markets now have the clear signal to unleash the full force of human ingenuity," said Ban Ki-moon, who praised the pact as "ambitious, credible, flexible and durable."

"The work starts tomorrow," he said…
***********
Apart from planning for the future, what's on the agenda for the day?