While many of us libtards have seen the Obama years as a welcome respite from the non-stop stream of catastrophe and turmoil that marked the era of PBO's predecessor, that view is not universally shared.
For wingnuts, the Obama years have brought fresh outrages on a daily basis. These stinging slaps in the face include the president taking the unprecedented liberty of putting his feet on his desk, refusing to put his hand over his heart during the pledge of allegiance, not wearing an American flag pin in his lapel, etc.
The Obamas have also caused exquisite wingnut pain by sullying the pristine whiteness of the White House in new and creative ways, such as gaying it up to celebrate marriage equality: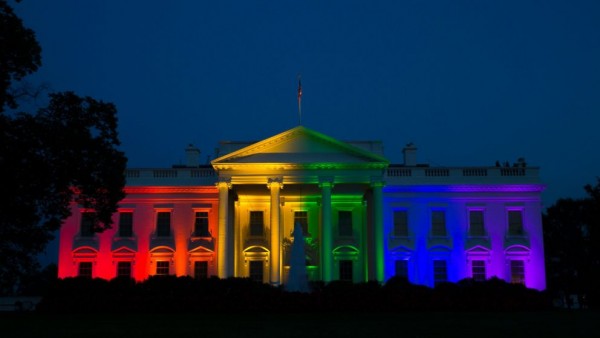 And now the Obama family's auxiliary poop-beast Sunny is literally taking a shit on We the People's House, according to First Lady Michelle Obama, as pointed out by Washington Free Bacon staff writer Elizabeth Harrington:
First Lady Michelle Obama laughed about the animals defecating in the "People's House." She said the Portuguese Water Dogs, [sic] would still be rewarded with "lots of new toys and treats" for Christmas.
Wonkette notes that Harrington also tweeted about PoopGate: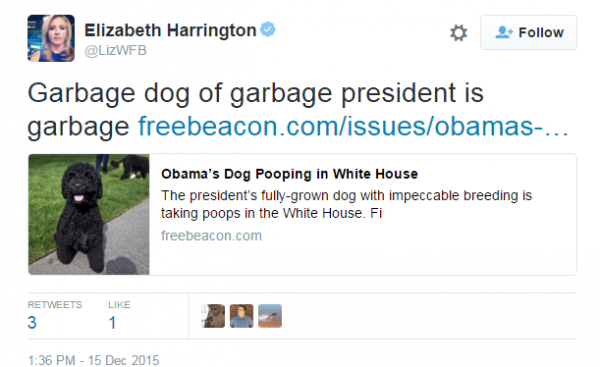 So bear in mind during this season of joy and giving (for which Baby Jeebus is the reason) that some of our countrymen are suffering and have been enduring immense pain for seven long years. As you pervert the true meaning of Christmas to distribute dildos during Secret Santa gift exchanges, use the holidays as an excuse to get snot-slinging drunk or ignore the festivities altogether due to your un-American practice of a religion other than Christianity or atheism, keep the suffering of the wingnuts in mind.
As Harrington reminds us, dropping Sunny-bombs in the White House isn't the only desecration of which Sunny Obama is guilty: The beast has also been wielded as a weapon against white children by militant black nationalist Michelle Obama: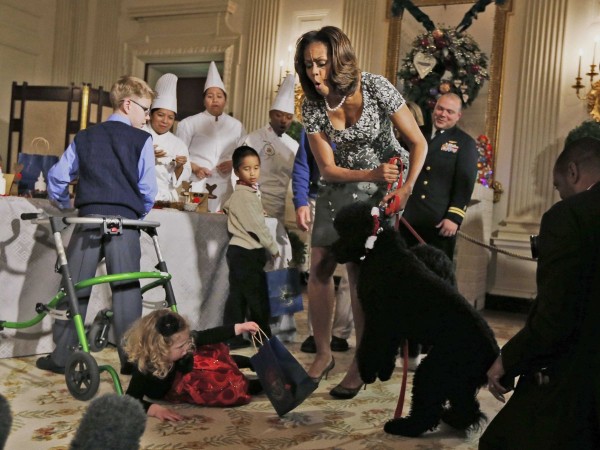 Sure, the First Lady said it was just an accident caused by an exuberant puppy, and the child's dad smiling in the background might seem to support that account. But we all know it was really payback for this: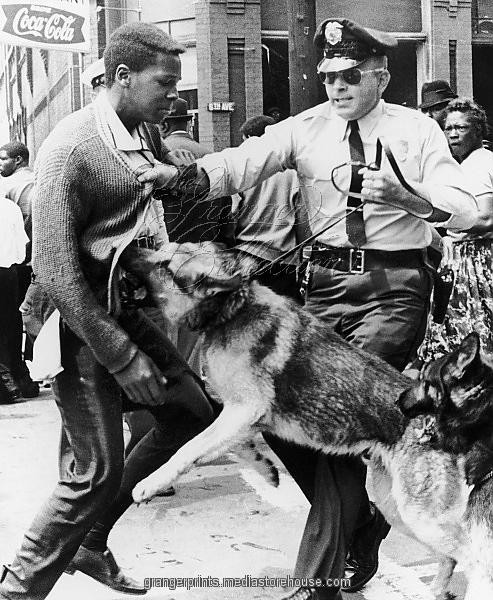 The end.