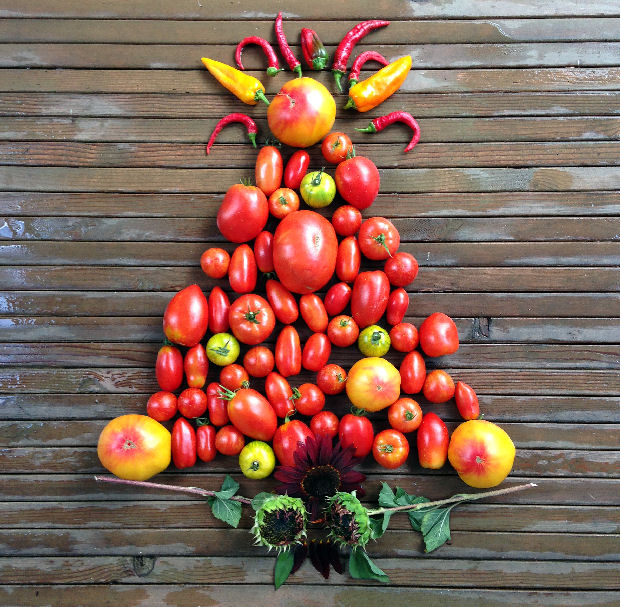 From faithful garden commentor Marvel:
It's been a mild and rainy few weeks and we're happy to see a likely end to the draught experienced by Oregonians elsewhere in the state (here in the Willamette Valley, we're glad to be replenishing the local wells and streams).

With Winter solstice fast approaching, our thoughts turn to longer days and sunnier times.
***********
Here in New England, it's been weirdly unseasonable; last local tv weather broadcast I saw said December temps were averaging 10 degrees higher than normal. Of course something very similar happened last year, and then come January…
Still, while it lasts: What's going on in your garden planning this week?