Betty already covered this below, but check this out: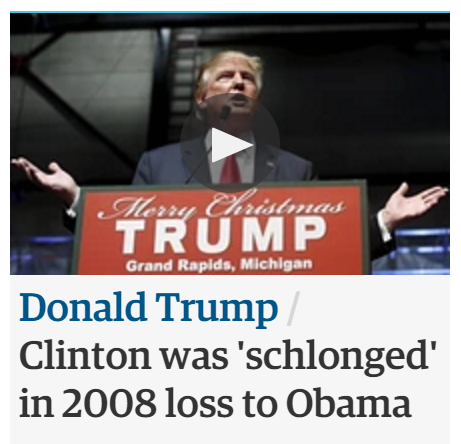 This is from the Guardian front page a few minutes ago. The Guardian's DC correspondent filed the story at the end of the day yesterday, and didn't bury the lede. The Times ran the raw AP story somewhere on their site (with the lede buried) and finally addressed it in their FirstDraft section this morning.
Obviously this isn't the story of the century, but I'll be god-damned if I'm going to give a penny to the Times while they continue their record of prissiness coupled with inaccuracy. My cash is going to the Guardian, and I encourage you to do the same if you're so inclined. Open thread.