I know many of y'all are just bursting to discuss your thoughts on Star Wars, and yet you're considerate enough to avoid dropping spoilers on those of us who haven't seen it yet. We appreciate it!
But here's a solution that will allow you to discuss the movie with those who've seen it without pissing off those who haven't: Click on the image below, which will take you to a "hidden thread," and discuss away.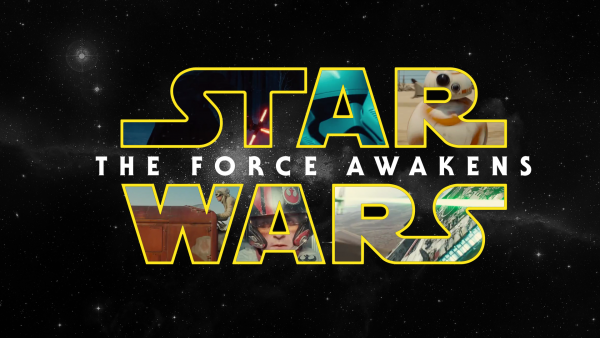 If you don't want to be exposed to spoilers, don't click the image, and feel free to discuss whatever in the "regular" open thread below. I don't see why this won't work!
ETA: Hidden thread appears to only be visible in desktop mode.