Unquestionably this nugget.
[…] By Halloween the only way you still hear about Trump is if he takes his National Front fan base and runs third party.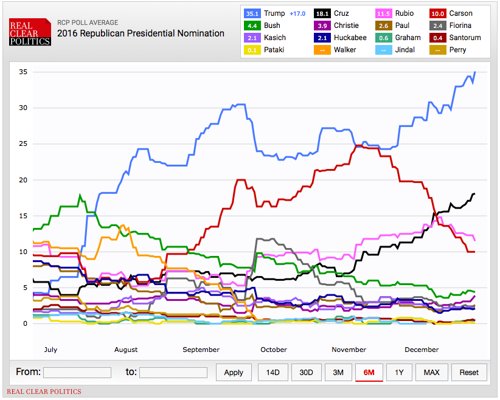 I guess that in the future everyone gets to be Dick Morris for fifteen minutes. Aside from Dick Morris of course, who has to be Dick Morris all the time. And Bill Kristol.
Do you have any least greatest hits of 2015 that you want to share? I could use some company.
Open thread.