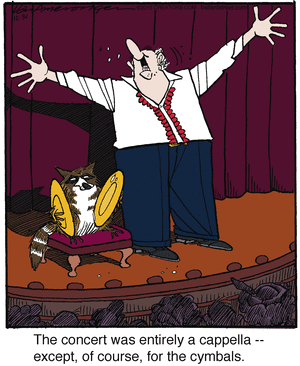 That raccoon is my spirit animal for the new year.
The "whites under 40" line here is the big deal, imho. https://t.co/nPNImuFWLw

— Matthew Yglesias (@mattyglesias) December 30, 2015
ANALYSIS: GOP efforts to draw a more diverse voter base have failed. pic.twitter.com/S7WGBgfWRd

— Ryan Teague Beckwith (@ryanbeckwith) December 30, 2015
***********
What's on the agenda for the day and/or Amateur Night New Year's Eve?