I'm enraged by the news in Zander's post below.  Happy to let any of seditionists out of the Malheur HQ — but only into the welcoming arms of federal custody.
That's a legitimate political view — and you know what sane and patriotic people do with such views?  They call their representatives in Washington to let them know how they feel.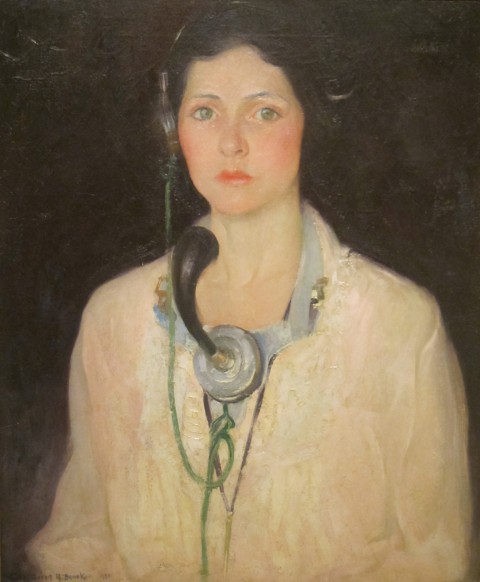 I just left a message at Senator Warren's office and spoke to a nice young (I'm guessing) staffer in Rep. Joe Kennedy's.  Markey is next on my list.  I told them how disgusted I was at the action of the Malheur thugs — stealing our property, yours, mine, and the whole damn American people's while, many of them, stealing from the public till for years and years.
The key though is that I also made a request:  I want my Congressional representatives to put the question to federal law enforcement as to why they are not enforcing the law, either by denying the radical right wing intimidators their freedom of movement as long as they remain on the people's property, or by arresting them when they do choose to wander.
It's not much, but it's not nothing either.  These folks only succeed because their supporters are vocal and active, while the hundreds of millions whom they rip off, disrespect and aim to intimidate and coerce just want to go about their business.  A little volume on our side of the playground is actually significant.
So call your official peeps!  Takes a minute or two, and it's worth the effort.  This is also one where the partisan identification of your representatives matters a little less than on some of the calls to action this blog has made.  Armed take-overs of public buildings strikes a little close to home for a lot of Congressfolk.
So call! Be polite; know the message you want to send; thank the kids on the other end of the line for their help; and lets start making the country marginally more sane, one firmly worded dispatch at a time.
The phone numbers:
House and Senate switchboard: 202-224-3121.  Individual senator phone numbers.  Individual representative phone numbers. (Both lists by state.  You can sort by last name as well.)
Have at it, friends.
ETA:  In case you want to call the Executive Branch directly (as some in the comment thread would seem to do), here's the White House comment line: 202-456-1111.  Feel like give Justice a ring? 202-353-1555.
Image: Gerrit A. Beneker, Telephone Operator (A Weaver of Public Thought) 1921.