This pair of seahorses adorn a building on 7th Avenue in Tampa's Ybor City section: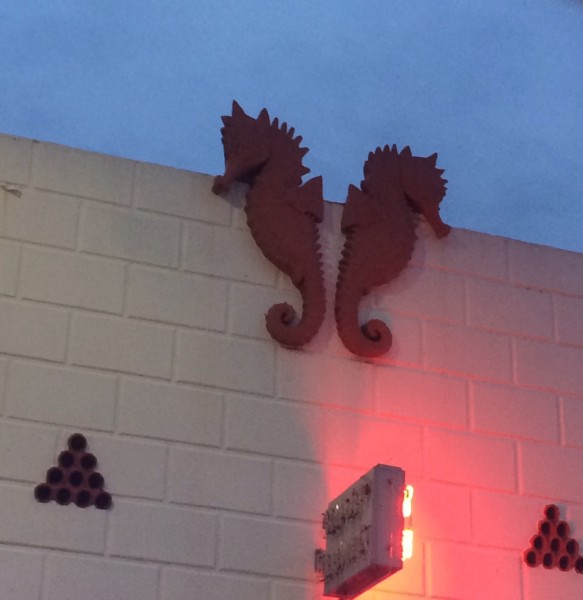 I'm no architect, but I think it would be cool if builders would start slapping seahorses and gargoyles on buildings again.
Today I'm tired because I couldn't sleep last night and stayed up late binge-watching "The Man in the High Castle." After 10 episodes (not all in a single night), I have one question: WTF?
Open thread.