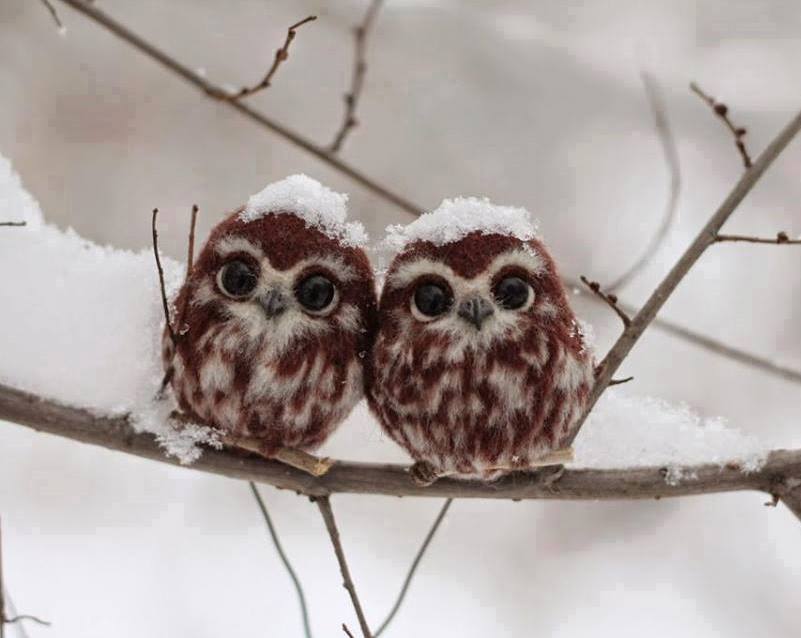 This popped up on my FB feed, unfortunately without photo credit. But aahhh-worthy.
It looks like we could use a fresh thread and I'm busy avoiding work. It will be almost 60 degrees when I take Bixby out for his lunchtime walk. I'm tying up loose ends and wasting time until then.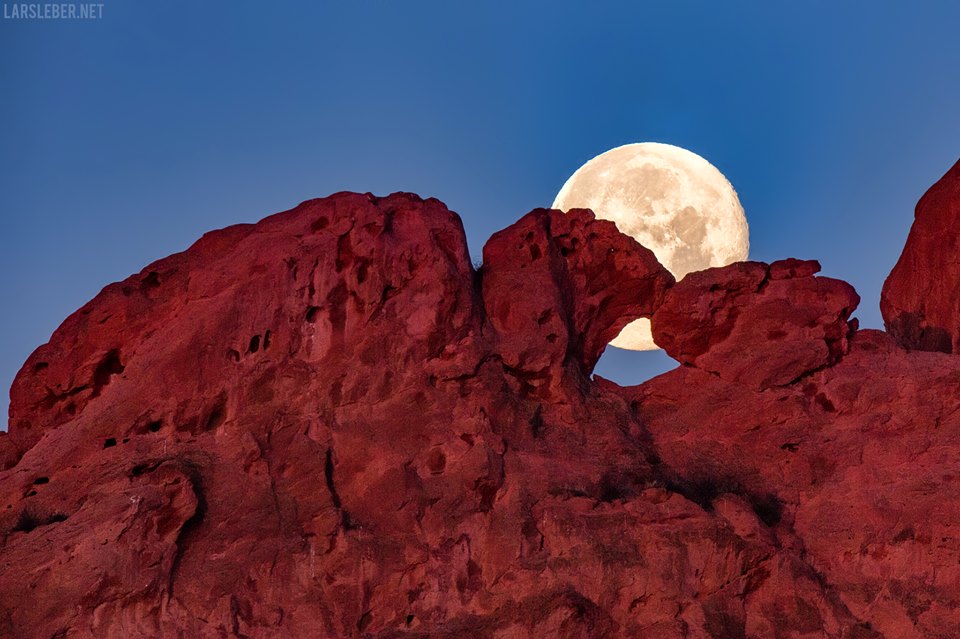 This is from one of my favorite Colorado photographers. Lars Leber (used with his permission) Check out his website for some stunning Colorado nature pix.
This has been your afternoon pick-me-up (though it's only 10:30-ish here). Consider this an open thread.
ETA: Thanks to sharp-eyed commenters (including Punchy), looking closely at the kerning, borders and layers, another Obama forgery has been uncovered. Our owls appear to be faked. Thanks to The Golux and Sister Rail Gun of Warm Humanitarianism,  we know the origin of this fake is here. Carry on.