Hey, all:  if you've got a moment this afternoon, I'll be talking with Ira Flatow on Science Friday about The Hunt for Vulcan in the context of last week's announcement about Planet Nine.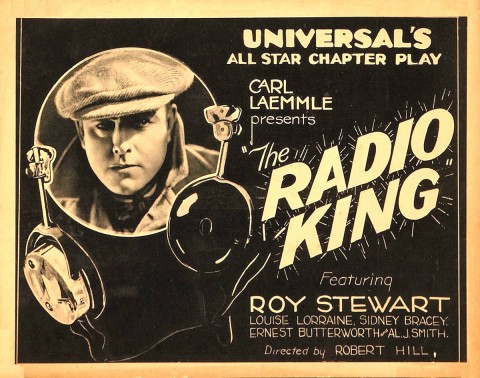 I'll be on in the second hour, starting at around 3:20 ET, maybe a couple of ticks before, and rabbiting on with Ira until about 3:38.  Some NPR stations fecklessly omit the second hour of Science Friday, so check local listings.  You can always catch it live or later at the Science Friday site.
While there may be better ways to spend 18 minutes of your life…there are surely worse ones too.  Come on down if you've time and the inclination.
Image: Poster for the film, The Radio King, 1922.