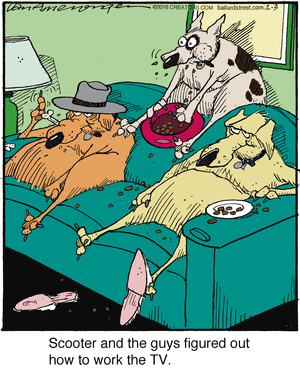 In honor of discerning film criticism, NYMag interviews the creators of Airplane!:
What do you recall of filming the "Don't call me Shirley" gag?
Abrahams: Well, Paramount Pictures was apprehensive about three first-time directors working together on a movie.
David Zucker: Our contract said they could fire us after one week.
Abrahams: As it turned out, the "Don't call me Shirley" scene was filmed on the first day of shooting. When Paramount Pictures watched the dailies and saw that joke and the way it played, they were relieved. They finally understood the concept and were much more comfortable dealing with us.
Jerry Zucker: We got the call and it was kind of like, "Oh, now we get it." I think they previously said, "Okay, fine, you can have [Robert] Stack, [Lloyd] Bridges, [Leslie] Nielsen, and [Peter] Graves," but I don't think very many people understood what we were doing by casting these serious, straight-men actors until they saw it.
David Zucker: It was a radical concept. We were doing a comedy without comedians. I think the studio most likely green-lit it thinking this was Animal House on an airplane, and it turned out to be totally different than what they imagined.
Jerry Zucker: It's a line that a lot of different people could have said, and it would've been funny — people would've gotten it. But I don't think it would be remembered in the same way if it hadn't been said the way Leslie Nielsen says it.
David Zucker: That's a good point. We love Bill Murray and people who do comedy well, but it wouldn't have been the same if a comedian had said that line…
***********
Apart from homegrown MST3K jokes (Bill Murray is supposed to be a comedian, you say?), what's on the agenda for the day?