I tapped out last night and didn't watch the debate. As I noted on twitter, this primary has been so long, there have been so many town halls and so many debates and so much coverage that I feel like I am being politically waterboarded. And for what? I don't get to vote until May 10th, and unless the Clinton campaign really blows their so-called southern firewall, my vote isn't going to matter one bit.
So it's very easy, and I understand this, for me to just sit back and snipe from the sidelines, because my choice is much easier- my real vote comes in the general between whichever Democrat wins and whatever primordial sludge the Republicans belch forward. I guess that gives me a different perspective on the primaries that not every one has.
With that perspective, though, comes a healthy amount of disgust at the diehards on both sides. There are enough reasons to vote for Bernie Sanders that you don't have to pretend that those gun votes aren't troubling. You don't have to pretend that the fact he is an admitted Democratic socialist isn't going to be very problematic in the general.
Likewise, the shamelessness of the same people who have been for years screaming about the corrupting influence of money re: Citizens United don't get to pretend there isn't something a little unseemly about the Clinton speech fees. You don't have to pretend that Hillary "wasn't sure" she was going to run in 2016. She was, everyone knows it, and she made all those speeches in an attempt to cash in while she could. You probably would, too.
And then there is just this kind of complete stupidity: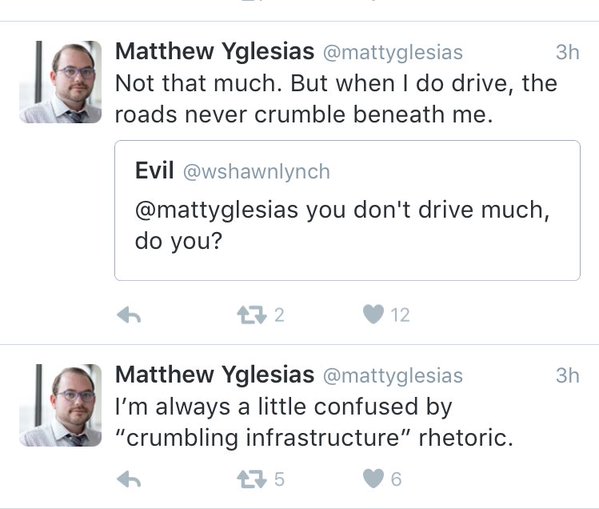 Can someone explain to me how this is any different from James Inhofe going onto the floor of the Senate and waving around a snowball to deny climate change or a lily white wingnut stating that racism is dead? Because it isn't.
Grumble piss moan.