I know we love to hate Slate, but I'll be forever grateful for that time they blew the lid off the onion caramelization timeframe story:
Soft, dark brown onions in five minutes. That is a lie. Fully caramelized onions in five minutes more. Also a lie.

There is no other word for it. Onions do not caramelize in five or 10 minutes. They never have, they never will—yet recipe writers have never stopped pretending that they will.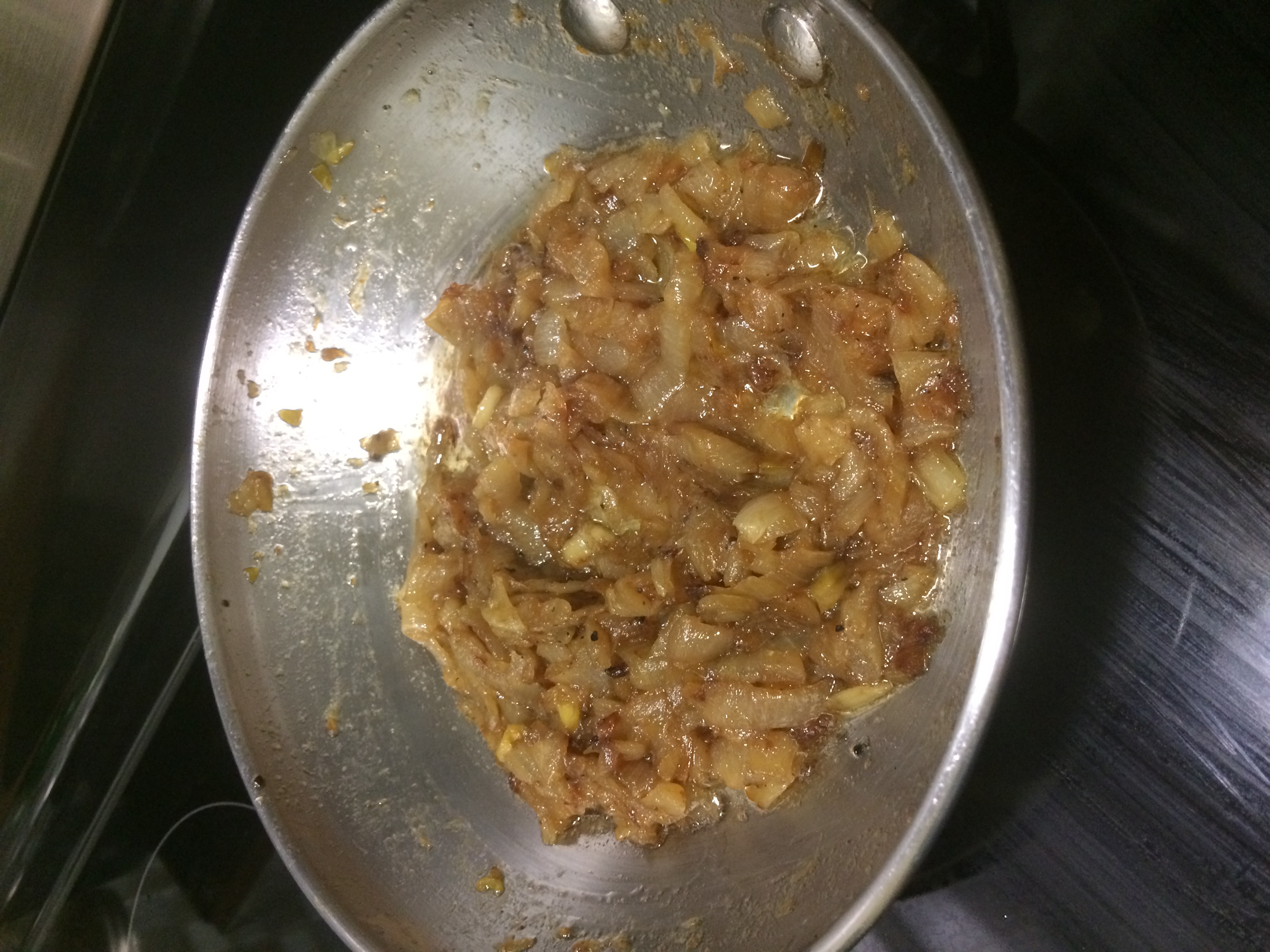 Goddamn right. The onions pictured above were cooked low and slow for at least 35 minutes, as the laws of physics apparently demand.
What other bald-faced lies are we daily asked to pretend are true?