The other night I saw the new SI model Ashley Graham on Colbert- she's the new plus sized model or whatever it is called who is on the cover of the Swimsuit Edition. Since this is a family blog, here's a picture of her with clothes: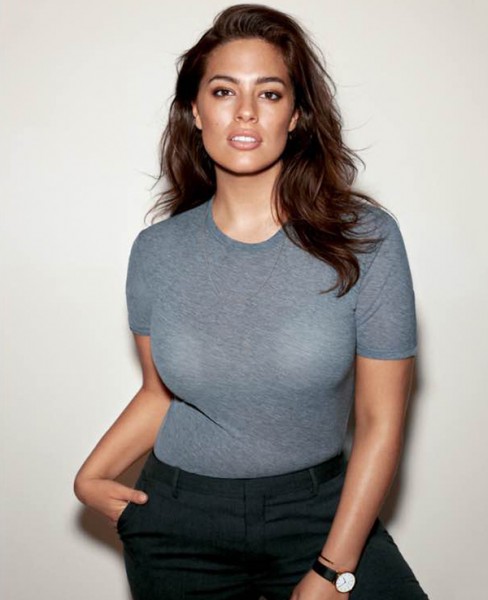 At any rate, during the interview with Colbert, she called herself curvasexalicious or something or the other, and I just thought it was stupid. I don't know how to articulate what I am saying, but I thought creating another euphemism like that seemed to be counter-productive. I understand what she is trying to do, which is to point out that people with body types other than the skinny waifs you see in the media every day are also sexy and beautiful, but it just seems like it is an end run around what we need to do, which is to detach the concept of pretty from weight size.
Lemme try another stab- I don't even think she is fat, but by industry standards and the idiotic BMI we use, she is probably considered obese. But what if she is fat, she's super fucking hot? So what's wrong with saying I'm fat but I'm good looking and I DGAF?
Am I making any sense whatsoever?